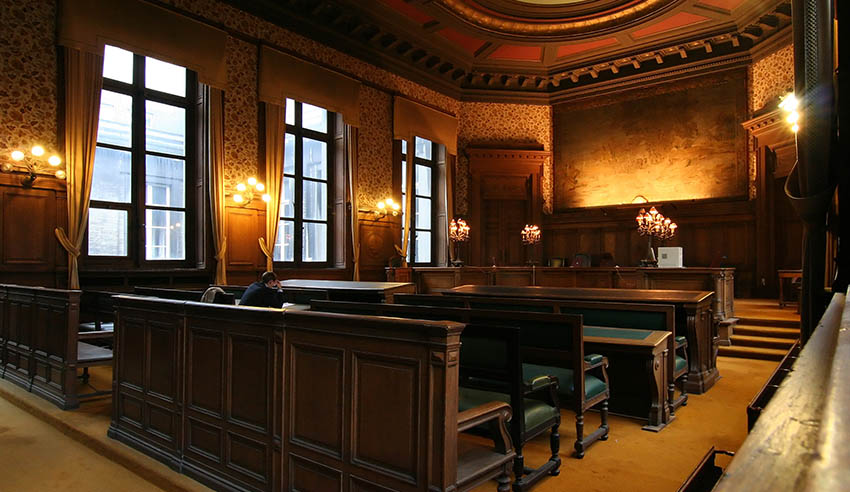 The Federal Circuit Court of Australia has welcomed four new judges to its ranks, effective this month.
Patricia Cope, Meredith Dickson QC, Catherine Symons and Jonathan Forbes have been appointed as judges of the Federal Circuit Court of Australia (FCC).
The new judges will join the Cairns, Adelaide and Melbourne registries as of this month and bring with them a plethora of legal experience and expertise.
Commencing in the Cairns registry, Ms Cope has been an admitted barrister and solicitor since 1992. She is an accredited family law specialist in family law and family violence matters and has been the principal solicitor at Cope Family Law for almost two decades.
Ms Dickson has commenced in the Adelaide registry and has been a practitioner in the Supreme Court of South Australia for 30 years. She was called to the Bar in 2000, appointed senior counsel in 2020 and Queen's counsel in 2021. Ms Dickson has extensive experience in arbitration and mediation and specialises in family law.
Both Ms Symons and Mr Forbes have commenced in the Melbourne registry this month.
Ms Symons is currently working as barrister in the Castan Chambers and has primarily focused on employment, discrimination and administrative law, after starting her career as a solicitor at Russell Kennedy Solicitors in 2001.
Mr Forbes has over three decades of legal experience and is currently a barrister in the Aickin Chambers. He specialises in workplace relations and employment law.
"On behalf of the Australian Government, I congratulate Ms Cope, Ms Dickson QC, Ms Symons and Mr Forbes on their appointments and thank them for their willingness to serve the people of Australia as judges of the Federal Circuit Court of Australia," Attorney-General Michaelia Cash said in a statement.