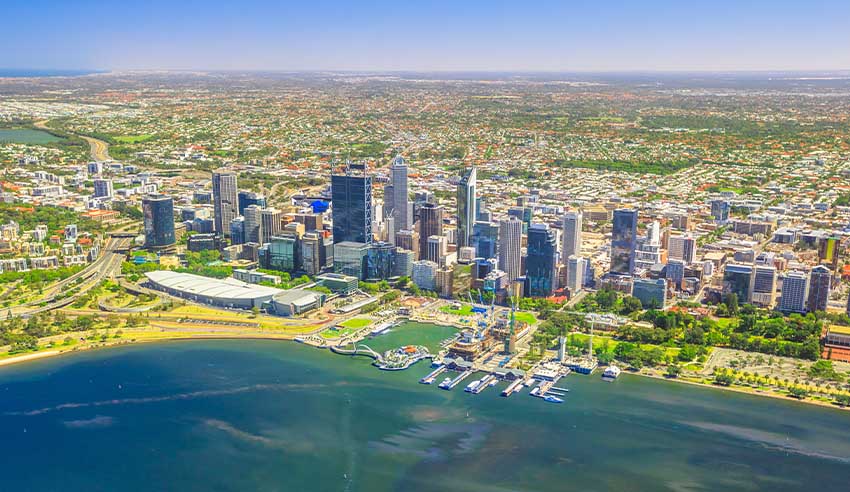 In what has been praised as a "landmark achievement" by human rights lawyers, the Western Australian government has brought its legislation in line with the rest of Australia by passing a bill to create protective zones around abortion services. However, the state still has a long way to go to decriminalise and modernise its laws.
Western Australia has become the last state or territory in Australia to pass the Public Health Amendment (Safe Access Zones) Bill 2021 and has finally unified the country's protective zones around abortion services. Within these zones, obstructive and harassing behaviour targeted at patients and staff is prohibited.
Human Rights Law Centre associate director Adrianne Walters said it was a "historic day for reproductive rights" across Australia that the intimidation and harassment of people seeking abortion care outside of health clinics are banned across the nation.  
"We commend the McGowan Government for driving this vital reform and the WA parliament for making it a reality. We have seen in other parts of Australia that safe access zones play a critical role in promoting equality and every person's right to access healthcare safely," Ms Walters commented.
"No one should have to run a gauntlet of abuse just to see their doctor. These laws will ensure that no one is harassed or filmed by strangers as they walk to their doctor's door for essential reproductive healthcare."
Under the new laws, people can no longer impede a footpath, road or vehicle leading to an abortion service without reasonable excuse and cannot record a patient or staff member as they are accessing the premises. The new law will also prohibit a person from publishing and distributing recordings of people accessing the premises if the recording could identify that person without consent or reasonable excuse.
If anyone is found guilty of the now-prohibited behaviour in a safe access zone, they could face a maximum penalty of $12,000 and 12 months' imprisonment.
Health Minister Roger Cook said that one of the important legacies of the McGowan government will be ensuring that patients can access healthcare with privacy, respect and dignity. He added that it "takes courage to pass laws such as this".
"Far too long women have had to run the gauntlet of people outside abortion clinics. It is already a difficult and intensely personal decision without having to encounter a protest before undergoing a legal medical procedure," Mr Cook said.
Ms Walters added that the "landmark achievement" is a testament to the tireless work of community advocates, healthcare providers and the women who have shared their stories. She said that while it is important to recognise this milestone, Western Australia should look ahead to decriminalising the state's outdated abortion laws.
In Western Australia, abortion is legal before 20 weeks if the doctor believes that the woman would suffer from serious personal, family or social consequences and if informed consent is given. Under Western Australia legislation, informed consent is defined as a medical practitioner having provided or offered counselling to the woman about medical risks.
"Access to a safe, legal abortion is a healthcare right," Ms Walters said. "The McGowan government must remove all barriers to timely reproductive healthcare."