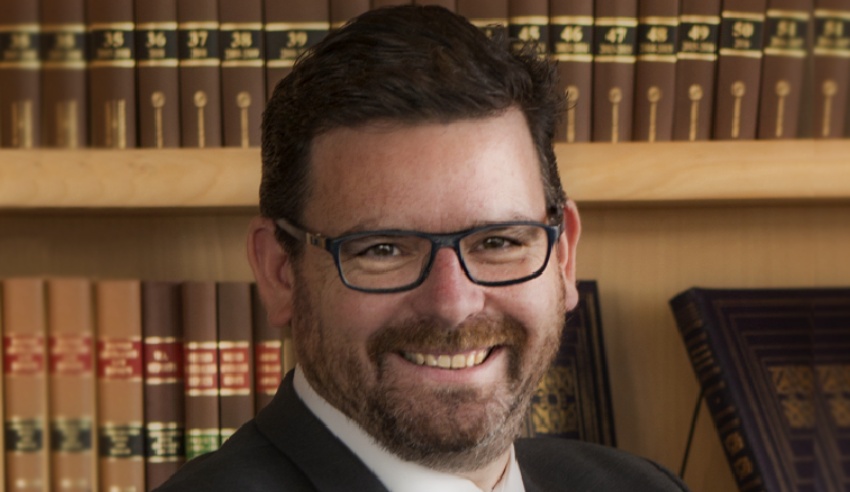 After a year of sexual harassment and discrimination revelations, the Western Australian Chief Justice has asked that legal practitioners reflect on their initial shock and "uncomfortable realisations" to inform their recognition and responses to inappropriate behaviour if they see it from their colleagues or leaders. 
In June last year, the Honourable Chief Justice Susan Kiefel AC issued a statement confirming that there had been an independent investigation that found former High Court justice Dyson Heydon had sexually harassed six young women. In the year that followed, more and more revelations of a similar kind emerged. 
In opening remarks to the Law Society of Western Australia and College of Law's workshop on workplace sexual harassment, the Honourable Chief Justice Peter Quinlan said that for some, the realisation that there is a "pervasive and insidious current of sexual harassment and gendered discrimination" has been a shock. 
For most, however, "it has not been a realisation at all, but rather a long overdue unveiling of a reality that has been all too present for all too long". For those in leadership, it "has been a source of shame" very similar to the shame expressed by Chief Justice Kiefel to the Australian public on behalf of the High Court. 
"Speaking for myself… the reaction has been a combination of both surprise (shock) at the reality of the problem matched with an uncomfortable recognition that I should not be surprised at all," Chief Justice Quinlan shared to the workshop. 
"That in the decades in which I have been part of the legal profession there have been countless examples in which I witnessed harassment or discrimination but was too ignorant, wilfully blind or simply afraid to stick my head above the parapet to call out what, as a lawyer, I should have been ethically bound to name and condemn." 
He then questioned how many in the profession sat quietly while others, like their leaders, used degrading and dehumanising language to colleagues. Hazarding a guess, the Chief Justice said it was likely that there are many people, like himself, who responded to the behaviour with "complicity, cowardice or confusion".
Now that the issues are "unavoidably on the table", Chief Justice Quinlan said that lawyers must be able to do two things: "To be able to see harassment and discrimination for what it is and respond decisively and appropriately to it.
"In some respects the first is harder than the second, because to be able to respond properly to workplace harassment and discrimination might involve methods or strategies that we can learn, or perhaps we follow new policies or procedures. 
"The first skill, however – to see – is more of a challenge. It requires a change of vision and perspective and involves far more risk to our sense of how enlightened and righteous we think we are and to recognise what, for us, may be hidden in plain sight. And it also requires us to listen to other people, without presuming to know their experiences, or better yet, what we think they ought to be."