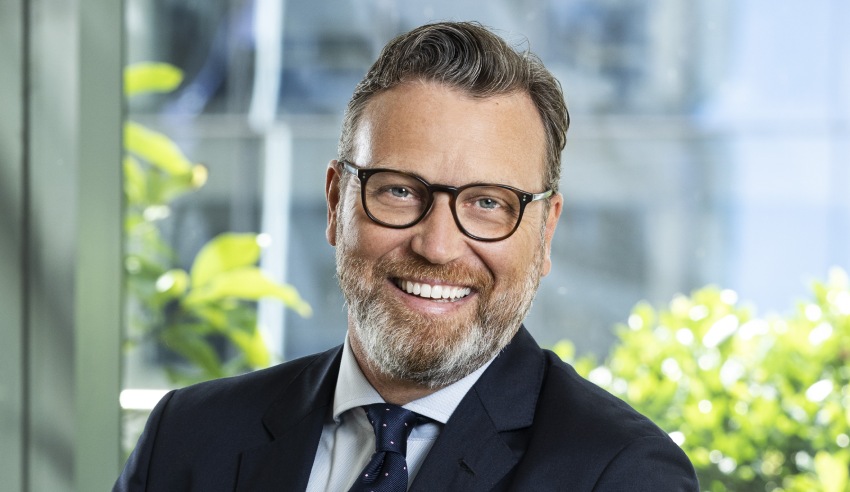 Batteries will be at the forefront of clean energy investment, according to new research from Ashurst.
A new report from the global firm has revealed that battery infrastructure and the ramp-up of battery capacity in the Australian market is a key indicator of the emerging runway of investment opportunity in the energy renewables sector. Furthermore, Ashurst has predicted that the battery sector will become a key investment towards 2030, with battery sales due to surpass US$100 billion by 2030.
Ashurst's global co-head of energy, Paul Curnow, said the firm's research on battery infrastructure build and investment showed a clear pipeline and captured the forward market opportunity. Current levels of battery investment and the local project pipeline are akin to the early days of the internet.
"In 1995, the Internet had 16 million users or 0.4 per cent of the global population. In March 2021 it had 5.168 billion users or 65.6 per cent of people worldwide," he said.
"Just as the Internet has been an enabler of knowledge sharing and ecommerce, we see batteries as an enabler of clean energy innovation and solutions – and achieving net zero carbon by 2030 will help drive significant investment in them."
Ashurst's research shows that the amount of grid-connected energy storage capacity in Australia will increase to 20-22 gigawatt hours by 2030. At the same time, future demand for corporate power purchasing is forecast to drive an estimated 2.8 gigawatts of demand for firmed renewable energy projects over the next five to 10 years.
"That represents a significant runway for investment into this sector. It also highlights the opportunity to drive positive ESG outcomes through battery infrastructure capital flows," Mr Curnow explained.
"Batteries, be they large scale utility projects or behind the meter investments, are something tangible that the market can both understand and invest in.
"There are five utility-scale battery projects in operation in the National Electricity Market and currently 35 utility-scale battery projects in the pipeline. In Australia, the battery industry is predicted to be worth $7.4 billion by 2030."
The Australian Energy Market Commission (AEMC) has recently published rule changes that recognise an increasing role for batteries within the wholesale electricity market and how energy storage is integrated into the national electricity market. Although these changes assist, they do not go far enough to facilitate energy storage development and in particular retrofitting batteries with renewable generation.
The research notes that batteries will be a key enabler of high levels of renewables penetration in energy markets around the world and the integration of batteries into energy systems requires ongoing positive support from policymakers to clarify the regulatory and market roles for batteries.
Additionally, the firm said battery deployment will start to scale up as new financing and contracting models emerge that can efficiently "revenue stack" across multiple revenue markets.
"Batteries – building them, scaling them, enabling storage and selling them – represent a part of the clean energy market place that links retail and wholesale; big and small business, local and global. For that reason, batteries will power other renewables," Mr Curnow added.
"We are working with industry participants in conversations on the 'techno-legal solution' – revenue-stacked contracts which allow for the building of a 'hedge book' approach, with different revenue streams (energy or ancillary support services), and which utilises the flexibility of the storage facilities. We believe this is facilitating growth in Battery Energy Storage Systems (BESS) development to create innovative structures that exploit previously unconsidered options.
"We have this privileged opportunity through our current book of work in the development of more than 10 new energy storage projects in Australia."