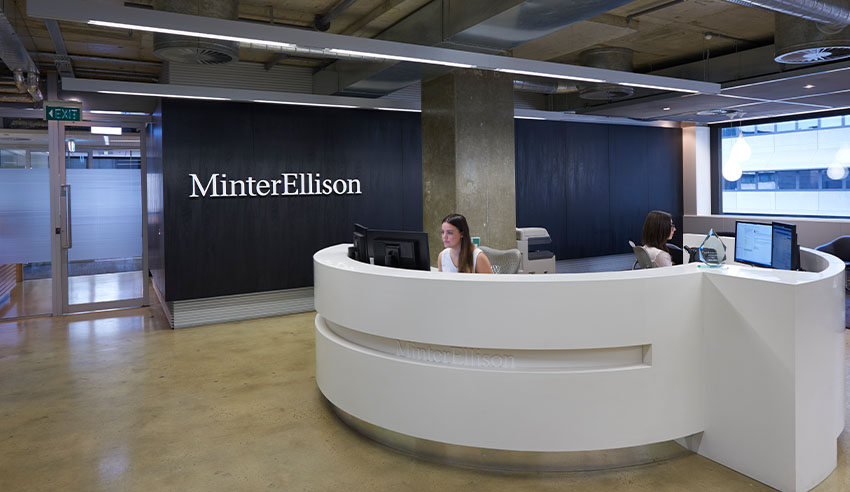 Technology can present a variety of hidden costs in M&A deals, according to a new report from multinational law firm MinterEllison. 
Released last week, the Unmasking financial services' IT costs in M&A - Insight report shows that the hidden costs of technology in deals are bringing down the value of some of the biggest transactions in the market. 
To mitigate additional risks and costs as a result of technology, companies need to have a full, early understanding of how IT can impact M&A deals. And as IT becomes more significant in organisations, the costs associated with ignoring it in transactional deals are becoming increasingly high, the Minters' research revealed. 
"Like many industries, financial services have had a heightened focus on technology and digitisation over the last 18 months," the report states. 
"Customers are more reliant and more comfortable with digital transactions, largely accelerated by the pandemic. The industry has also seen the introduction of open banking and client experiences being centred around online rather than face-to-face sales."
This means that overseas investors have become increasingly interested in the Australian fintech market – Square's acquisition of Afterpay in August being a prime example. 
In addition, the report notes that domestic players, including ASX-listed companies, are acquiring existing technology businesses to enhance their online offerings. At the same time, players outside of the financial services industry are leveraging their customer base to move into financial services. One example is the recent move by retailer Woolworths to launch its standalone payment system WPay, which will be available to other retailers, a move which Minters partner Con Boulougouris said posed "significant challenges."
"The Square-Afterpay merger and the move by other ASX 100 companies to recoup their fintech capex through third-party commercialisation all represent significant challenges to the established Australian banks, which account for 80 per cent of the Australian deposit and loan market," he said.
Additionally, the report revealed that many banks and other financial services institutions are demerging and divesting non-core businesses in order to fund more investment in fintech, resulting in a rising venture capital fintech market in Australia. 
As stated in the Minters' Financial Services Outlook report: "A key element of change in the financial services sector will be M&A as existing companies look to transform themselves. 
"They will do this by slimming down and becoming more focused, expanding into areas promising higher growth, or acquiring or integrating with innovative fintechs offering superior customer experiences, or stronger regulatory compliance."
The report urged buyers to start asking questions and understanding their IT systems before finalising a deal – including investigating how different systems will integrate or merge with each other and how the other company uses their data. 
Minters partner Simon Lewis added that it is critical for buyers to ask the right questions. 
"Without proper planning and due diligence, you could end up buying a service that's great on paper, but that will cost a lot to fix or replace the moment it falls over," he said. 
"Organisations are looking for synergies – but just because you cut your business in half doesn't mean it will cost you half as much to run."