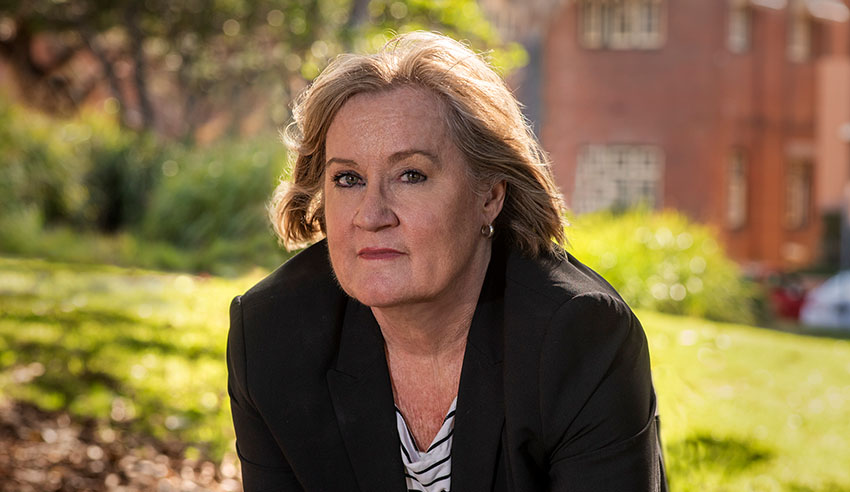 With the aim of significantly reducing the time that loved ones are waiting for matters in the NSW Coroners Court to resolve – and to bring the state in line with other jurisdictions – the national lawyers association has called for a major restructure that would see it become a stand-alone, specialist court system. 
Under the current hybrid structure, the Coroners Court often leaves families and friends in limbo for several years while they wait for a resolution. Australian Lawyers Association (ALA) and spokesperson Catherine Henry shared that for one matter involving the death of a teenager, it took five years to complete the inquest. 
"This was a highly traumatic experience for the family," Ms Henry said of the case her firm handled, and added that holding an inquiry several years after a death can "detract from the quality of the evidence" and the potential usefulness of any recommendations that are made by the Coroner over the course of the inquest.
During an NSW Legislative Council Select Committee regarding coronial jurisdiction, ALA gave evidence that it strongly believes the Coroners Court should be a stand-alone, specialist court similar to the existing specialist courts that have run successfully in Victoria, Queensland, South Australia, and Western Australia. 
To do so, ALA advocated for an injection of funding to ensure the court can function more effectively "without detracting from the resources of the NSW Local Court". 
"More funding and resourcing is needed to ensure that the NSW Coroners Court can effectively investigate deaths in a timely manner. The current workload of magistrates, particularly in regional NSW, makes it very challenging for coronial matters to be addressed in an appropriate time frame," Ms Henry said. 
During evidence, ALA also advocated for the Coroners Court to have more powers to examine broader systemic issues, make recommendations for system-wide improvements and compel organisations to respond to those organisations. 
"The current system lacks concrete mechanisms to ensure government departments and correctional centres act on recommendations made by the Coroner in relation to deaths in custody," Ms Henry said. 
"Legislative changes are important to ensure the Coroner has structures in place to examine systemic issues in relation to deaths in custody, particularly for First Nations people."