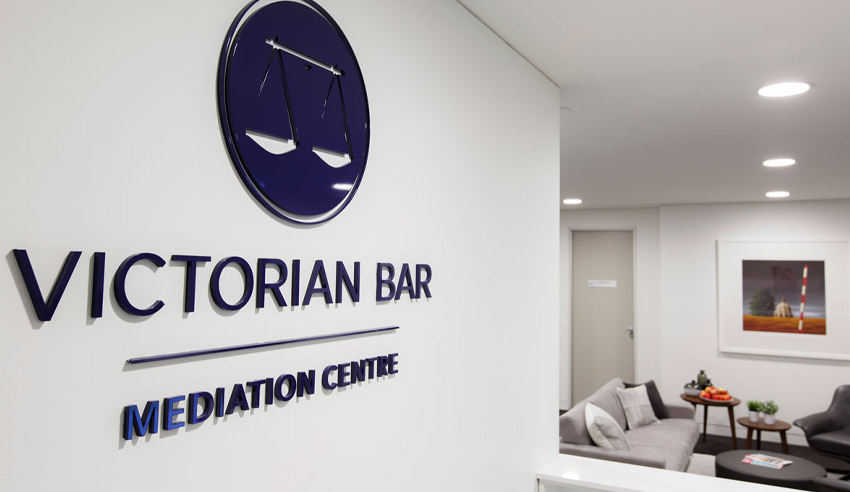 Victorian barristers will now operate under a revised code of conduct that introduced new policies around sexual harassment, bullying, and discrimination. 
Under the revised code, barristers operating in Victoria are encouraged to report any instances of bullying, sexual harassment, or discrimination and to seek out support if they become a victim of misconduct. Barristers who need guidance on their own conduct can also now access it through the Peer Support Barristers Program. 
Victorian Bar president Christopher Blanden QC said all barristers and those they work alongside "have the right to go about their daily business in a safe and supportive environment". The revised code of conduct will send a strong message that unacceptable behaviour by barristers in practice is not welcome. 
Volunteer barristers will receive training to provide support to those who have experienced bullying, sexual harassment, or discrimination in the workplace. Peer support barristers will also be able to assist fellow barristers who are concerned about their behaviour by directing them to remedial action or counselling. 
The Victorian Bar has also revised its Grievance Protocol by encouraging anyone who has a poor interaction with a barrister to report it to the ethics committee. Under the changes, this protocol will no longer be restricted to just barrister complainants. 
"The bar is committed to providing a straightforward, accessible procedure to address concerns, reports, and complaints through this revised grievance protocol."