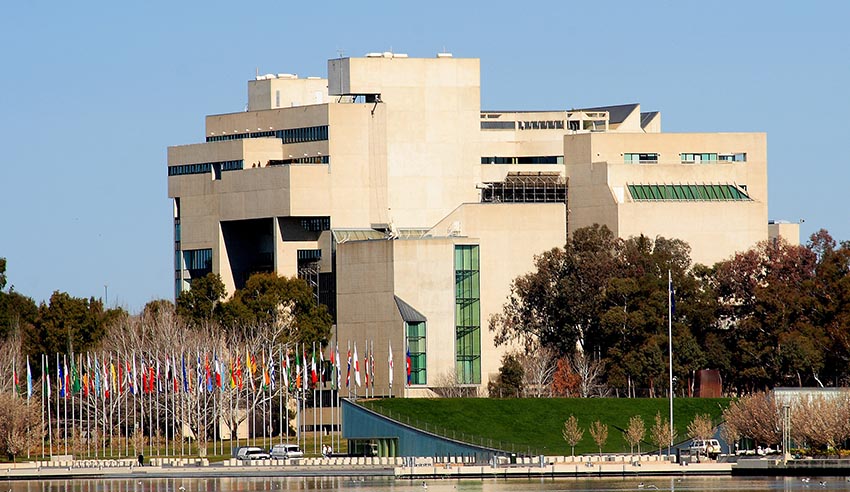 In awarding an appeal, the High Court of Australia found it "particularly troubling" that the controversial relationship between Justice John Walters and barrister Gillian Anderson continued over the course of a family law matter despite the two being aware of their obligations to the court to keep communications professional. 
Earlier this year, a Perth real estate agent known only by the name Mr Charisteas brought an appeal to the High Court after his solicitor learnt that the trial judge, Justice Walters, and the barrister for his wife, Ms Anderson, had been in a "personal relationship" during parts of his family law battle. The appeal hearing last week follows last years' decision to dismiss Mr Charisteas' request for a retrial. 
When asked by Mr Charisteas' solicitors about "gossip" that had emerged in the Western Australian legal profession, Ms Anderson confirmed that they had met for drinks, had talked on the phone, and had exchanged "numerous" text messages. Ms Anderson said their discussions did not concern "the substance" of the case.
Mid-last year, Justice Steven Strickland and Judy Ryan, who held the majority, dismissed Mr Charisteas' retrial requests by finding that a reasonable person would be unlikely to fear that the relationship would cause apprehended bias. This reasoning, the High Court ruled last week in favour of Mr Charisteas, was erroneous, particularly given the lack of disclosure despite a number of opportunities to do so. 
"The lack of disclosure in this case is particularly troubling," the High Court found in its recent judgment. "It is difficult to comprehend how the trial judge could have failed to appreciate the need to disclose the communications, particularly when he was dealing with the application to recuse himself on other grounds. 
"It may give the hypothetical observer reason to doubt the correctness of the claim by his wife's barrister that their communications did not concern the substance of the case, if the ambiguity inherent in that statement is not itself of sufficient concern." 
The wife in the matter had sought an extension of time to file a notice of contention that would argue Mr Charisteas had waived his right of complaint on apprehended bias. This was dismissed, the appeal was allowed, and the wife was handed costs. 
Commenting on the frequency of personal relationships between judges and lawyers, the High Court also noted: "It may have been accepted that many judges and lawyers, barristers in particular, may have continuing professional and personal connections. The means by which their contact may be resumed is by a judge making orders and publishing reasons, thereby bringing the litigation to an end." 
The Australian Law Reform Commission (ALRC) is reviewing laws in relation to judicial impartiality as a result of this relationship. The ALRC has been examining the law about actual or apprehended bias relating to judicial decision-making and whether reforms are needed. The final report is due in December.