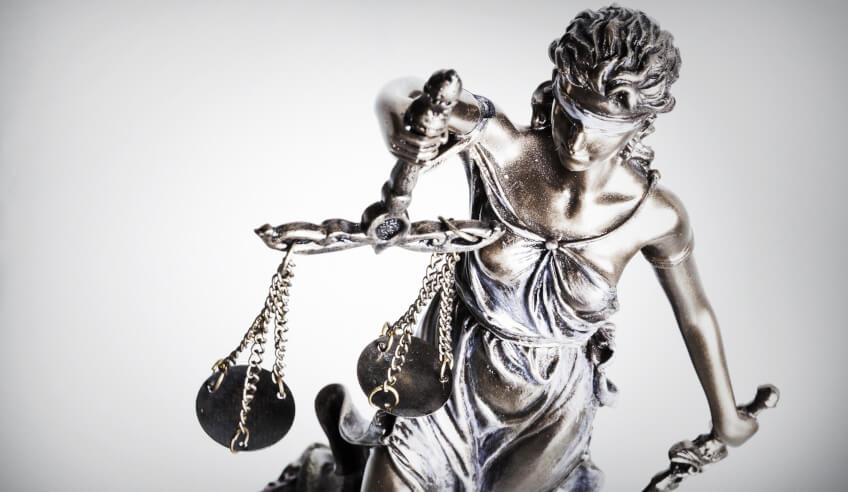 New research indicates that most Australians are open to joining a class action, writes Philip Lomax.
Following the government's exposure bill requiring class action funders to obtain a claimant's consent to participate in a claim, a nationally representative survey has found nearly all Australians are open to joining a class action.
Australia is entering a new era of how class actions are funded, prosecuted and regulated.
Treasurer Josh Frydenberg and Attorney-General Michaelia Cash recently published a draft exposure bill that seeks to cap returns to litigation funders to 30 per cent.
It also effectively ends common fund orders (CFOs), which require all group members to contribute to the litigation funder's fee, even if they have not signed a funding agreement. Absent the availability of CFOs, it is unlikely that many of the class actions arising out of the Hayne Royal Commission, including the Swann Insurance class action that settled last year for $138 million, would be commenced.  
If the government's draft bill is enacted, plaintiffs will in the future need to provide written consent to be part of a funded class action and be liable to contribute to the funder's fee. 
This would present a significant commercial viability hurdle for funders, as their return would be limited to those who have actively joined the claim.
However, there may be some sunlight peeking through the regulatory clouds for funders. Public opinion polling undertaken by C|T Group, the research and campaigns consultancy founded by Sir Lynton Crosby and Mark Textor, has found that knowledge of class actions is remarkably high (84 per cent of those surveyed knew what a class action is), and almost all Australians (93 per cent) would consider participating in a class action.
This may provide some comfort to litigation funders in what has been a difficult period for the industry. Government measures introduced last year increased regulatory oversight of class actions, removing class action funders' exemption from "managed investment scheme" rules and requiring them to hold an Australian Financial Services Licence. Continuous disclosure laws were also relaxed.
The C|T Group research also looked at participants' motivations for joining class actions. Whilst recovering compensation is a motivating factor, the most influential factor on the propensity to participate is the desire to set a precedent to ensure others do not suffer in future. This suggests Australians see class proceedings as a vehicle to deter future wrongdoing.
Survey participants were more inclined to join class actions against organisations in the banking and insurance sectors and least likely to participate in actions against organisations in the media, travel, resources and retail industries. This is likely a consequence of years of revelations about overcharging and unnecessary upselling in the financial industry and the findings of the Hayne Royal Commission.
Willingness to participate in class actions varied between claim types, with participation most likely for environmental class actions – a consideration for the energy sector, land developers, and resources exploration companies. On the other hand, those surveyed were least likely to join a shareholder class action – a finding which may offer some consolation to ASX-listed firms, albeit institutional investors were not respondents to the survey.
The study indicates the minimum damages a plaintiff must be owed to participate is relatively high, with the median sum being $5,700. This suggests the recent trend of an increase in consumer class actions (which accounted for 41 per cent of filings in 2020) may taper off as such claims typically involve recovery of smaller sums – a seemingly inevitable outcome if the government's CFO reforms are implemented.  
While the government's latest proposals on class action reform are some ways from becoming law, the appetite for collective redress remains high amongst justice hungry Australians. 
Philip Lomax is a senior manager in C|T Group's research and campaigns business, lawyer and former litigation funder.