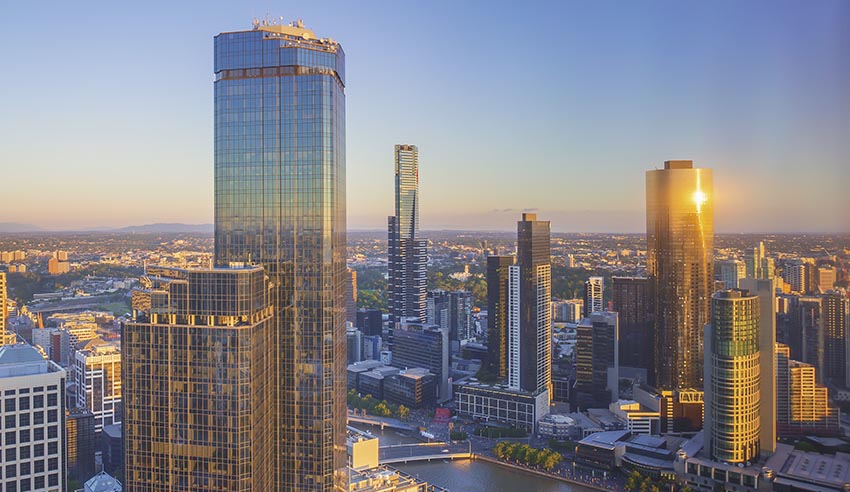 Newly reappointed Law Institute of Victoria president Tania Wolff has congratulated 53 new accredited specialists who will operate across four practice areas.
The additional 53 accredited specialists have grown the total number within Victoria to 1,144 and now covers 16 areas of law. Each of the new specialists took place in the nationally recognised certification to indicate their standing as an expert in their respective fields through the rigorous assessments process.
Commenting on this achievement, Law Institute of Victoria (LIV) president Ms Wolff said it was an acknowledgment of their "superior knowledge, skills and passion".
"I commend you for your extraordinary effort over the course of this particularly difficult and challenging COVID-19 year," Ms Wolff said.
The successful candidates spent in excess of 100 hours preparing and undertaking assessments to attain the specialisation. Of the new cohort, LIV said that the majority were female, representing a 56 per cent increase from previous years.
Additionally, 68 per cent of the specialists practise outside of Melbourne CBD, which is also a notable increase from 49 per cent in previous years.
Ms Wolff also thanked members of the specialisation board and advisory committee for volunteering their time during the process: "A lot of time and effort also goes in to developing and marking these assessments, and I thank the committee and the board who gave their time to make this program happen."
The new accredited specialists are:
Family Law
Brynne Jaques Allen
Matthew Beckmans
Amelia Beveridge
Michael Boal
Annelis Bos
Vanessa Camerlengo
Radu Catrina
Graham Chambers
Lynete Cox
Claire Cunnington
Samuel David
Amanda Emilie Di Placido
Lauren Dunning
Alisha Jane Edwards
David John Gale
Melissa Hine
Katalin Elizabeth Lello
Amelia Leyden
Chanel Martin
Natasha Mastroianni
Nicholas John McBride
James Michael Stanton McHale
Shalini Mendis
Carmelina Josephine Bianchi Morrison
Andrew Patrick O'Sullivan-Newbold
Carol Ann Pages
Mikarla Perisic
Deborah Sim
Shai Sommer
Natalia Todorovic
Elisa Turco
Jessica Wynd
Ashley Brooke Taylor
Caroline Khoury
Personal Injury Law
Skye Collin
Katerina Patras
Linda Hanley
Amy Johnstone
Aleksandar Koteski
Patricia McMullan
Ivana Pajic
Samuel Pearce
Meghan Jane Sheehan
Sarah Dorothy Sorrell
Brittaney Webb
Leah O'Keefe
Property Law
Mark Burrows
Ying Dai
Ben Franklin
Kristy Muhlhan 
Tax Law
Russell Krupp
Jeffrey Chang
Carlos Barros