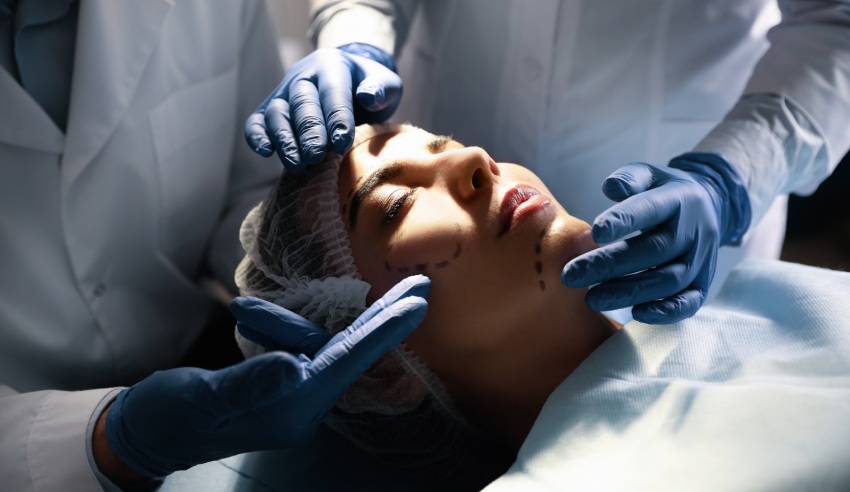 Following many new, concerning revelations of the negative practices within the cosmetic surgery industry, the Australian Health Practitioner Regulation Agency has announced it would be commissioning an external review. Although a welcome move, a national legal body is concerned that it has come too late.
Following decades of patient harm by self-described cosmetic surgeons, the Australian Health Practitioner Regulation Agency (Ahpra) and the Medical Board of Australia have commissioned an external review into the many safety issues within the industry with the intention of strengthening its risk-based regulation.
The announcement comes just a day after Ahpra banned controversial surgeon Dr Daniel Lanzer after Four Corners and Nine newspapers uncovered allegations of troubling practices, including serious hygiene issues, safety breaches and several procedures that left patients in extreme pain and in need of further treatment.
In response to the announcement, Australian Lawyers Alliance (ALA) medical law spokesperson and barrister Ngaire Watson said it was long overdue, given the huge growth in the industry over the past few decades and a lack of regulation to suit it.
"We have been very concerned for some time now about the increasing numbers of people who suffer serious complications and ongoing injury as a result of elective cosmetic procedures," Ms Watson said, adding on to last months' statement in which she said ALA's lawyers are seeing more and more people seeking legal help.
ALA and Ms Watson are particularly concerned about the promotional practices in the industry. On social media especially, women are targeted with cosmetic surgery advertisements that do not provide the necessary information, including whether the practitioner has the right qualifications. Following these advertisements, women – and especially young women – are falling victim to misleading marketing ploys.
"It's critically important that the messages communicated by cosmetic clinics make it clear to people, particularly younger people, that cosmetic procedures by their very nature are risky and can involve complex surgery," Ms Watson explained.
Under the review, the external investigator will consider protected titles to manage the misleading advertisements. Ms Watson said this is important "as we believe it must be mandatory for practitioners to clearly identify their qualifications and particularly whether or not they are a specialist" on all marketing materials.
"Too many people who seek legal advice are botched surgery are surprised to find that the 'cosmetic surgeon' they have consulted has no recognised surgical qualifications, and they have often not fully understood the risks of the procedure," Ms Watson commented.
"The review of the industry is urgent and must result in change before more people suffer the consequences of undergoing a cosmetic procedure without having access to all of the relevant information."