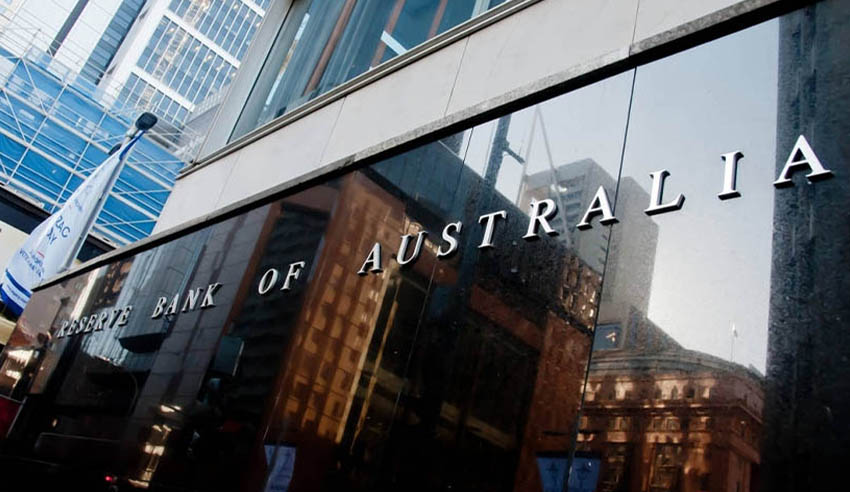 In this special announcement, partnered by Legal Home Loans, learn the outcome of the last RBA meeting of this year.
In the last interest rate decision from the Reserve Bank of Australia (RBA) until February 2022, the board has decided to hold the official cash rate at a record-low 0.1 per cent for the 12th consecutive month.
As inflation sits comfortably within the RBA's target zone, economists are confident conjecture regarding when the RBA will move is only going to escalate in 2022.
Commenting on Tuesday's (7 December) rate call, Harley Dale, chief economist at CreditorWatch, cautioned that economic recovery won't happen "anywhere near close to a straight line".
"A recovery never does, but now more so than ever," said Mr Dale.
"The RBA may well be contemplating the prospect of interest rates rising sooner than officially conveyed for such a long time now, but they seem happy to play Santa for now."
Touching on the conjecture surrounding the RBA's next move, Mr Dale hinted an interesting February could be on the cards.
"The first meeting of the RBA Board next year will convene with considerably more information regarding the economic environment post June – October of this year," said Mr Dale.
"That statement at the very beginning of February may set tongues wagging."
But AMP Capital's Shane Oliver believes no excitement is to be had until November next year.
"The combination of slightly higher than expected inflation than the RBA is anticipating, a decline in unemployment to around 4 per cent over the next 12 months and a faster than expected pick up in wages growth taking it to near 3 per cent are expected to see the RBA start raising interest in November next year," Mr Oliver said.
Similarly, Geoffrey Harold Kingston from Macquarie University believes: "The RBA will probably lag the Fed in raising rates, by several months.
"The Fed will probably raise rates late next year."
Earlier this month, the Organisation for Economic Co-operation and Development (OECD) urged the RBA to exercise vigilance in respect to signs of rising inflation. It judged that the central bank may need to tighten monetary policy faster than it is currently anticipating.