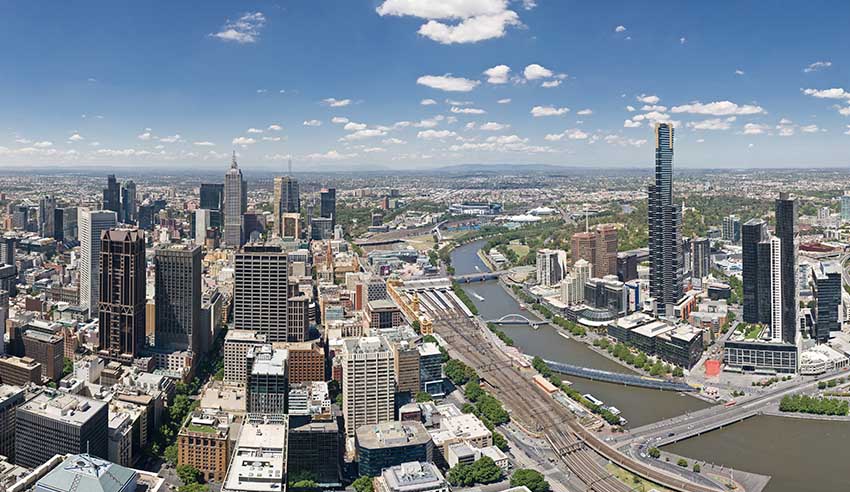 The controversial Victorian pandemic bill has officially become law, complete with a few amendments and a prediction that Premier Dan Andrews will declare a pandemic next week following the expiration of the state of emergency powers.
The legislation, which was passed through Parliament last week, officially became law after state governor Linda Dessau gave a royal assent. This makes Victoria the first state to have pandemic-driven legislation that grants the government in power the legal framework to manage health emergencies and issue health orders.
Under the new Public Health and Wellbeing Amendment (Pandemic Management) Bill 2021, it is likely that Dan Andrews will declare a pandemic next week when the state of emergency powers expire on Wednesday (15 December).
Commenting on the bill before it was passed, Law Institute of Victoria (LIV) president Tania Wolff had urged the Victorian government to make the bill fit for purpose, "not just for now, but the future, for the benefit of all Victorians".  
Requests for independent oversight and scrutiny as well as provisions for accessible merits review of detention seem to have been granted, with the bill passing after a 21-hour debate on the proviso that a number of amendments were made.
Such amendments include establishing a new joint committee, chaired by a non-government MP, to make recommendations about health and allowing health directions to be disallowed on advice if supported by a majority joint sitting of both the Legislative Assembly and the Legislative Council. The legislation would also be independently reviewed by health and law experts in 18 months.
Three other major amendments to the bill will allow a detention appeal panel to make binding decisions within 72 hours after taking advice from the chief health officer; that detention orders can be investigated by the ombudsman; and aggravated offences have been removed from the bill along with striking out prison terms.
Shortly after the bill passed, the opposition told media that they will throw out the legislation should they be voted in at the next election: "I give an absolute guarantee: When we come back to government in this stage, we will repeal this law."