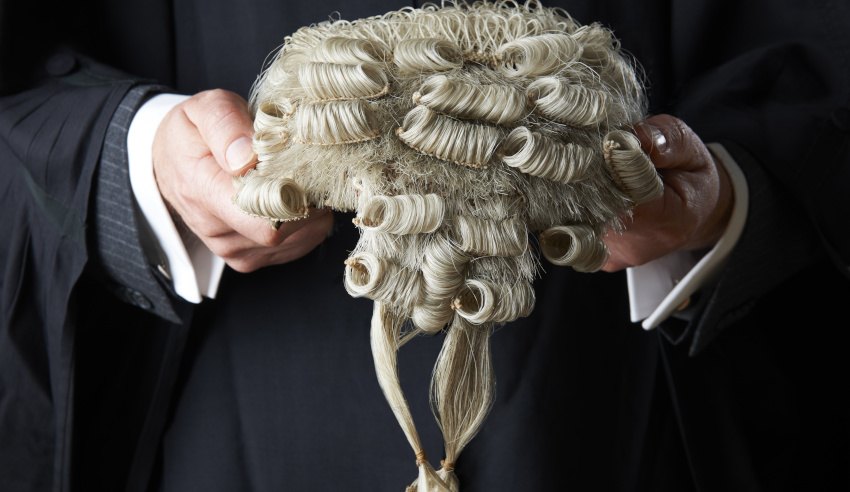 A barrister found guilty of unsatisfactory professional conduct for his "sexually inappropriate" behaviour towards a clerk, including telling her to "suck my dick", will not be ordered to pay a fine or undertake counselling, the Court of Appeal ruled.
The NSW Bar Association was unsuccessful in imposing a fine and a counselling order on the barrister – whose name and chambers remains restricted – despite the Court of Appeal confirming that the barrister had said the words "suck my dick" to the female clerk during a dinner to mark the conclusion of a conference in 2017.
The original disciplinary findings imposed a reprimand and a costs order but did not find him unfit to practice. The Court of Appeal agreed with the finding as the barrister had "engaged in an isolated instance of appalling conduct" and because there was nothing on the evidence that would warrant a finding of unfitness.
"As abhorrent as the respondent's conduct was, rightly warranting condemnation, on the evidence before the tribunal it represented an isolated instance of departure from accepted societal and professional norms of conduct. In considering the penalty issue, the conduct needed to be seen in proportion to what it had already cost the respondent in personal, emotional and financial terms," the court found.
The clerk, known as H to protect her identity, alleged that the respondent had approached a male friend at her table and engaged in a "ritualised greeting" which, in part, "parodied oral sex". The barrister then moved closer to H, stood behind her and placed his hand on the back of her head. The Bar Council alleged he took hold and moved her head "to and from his crotch area" and said, "suck my dick".
The NSW Civil and Administrative Tribunal (NCAT) originally found that the respondent had not placed his right hand near his crotch while standing behind H and had not guided her head towards his crotch, but found he did say the words. The tribunal placed significant reliance on a close examination of the CCTV footage from two sides, in addition to H's immediate complaint to another clerk.
The barrister requested that his name remain restricted, despite the events in question taking place in public and in plain sight of other guests. He also told the court that his "identity is already well known" to colleagues and prospective clients.
The Legal Services Commissioner also requested a relatively limited form of publication: "It is clear from the affidavit … that [the commissioner] is conscious of the need to balance the public interest in publishing information of disciplinary action with the interests protected by the [restriction] order made."