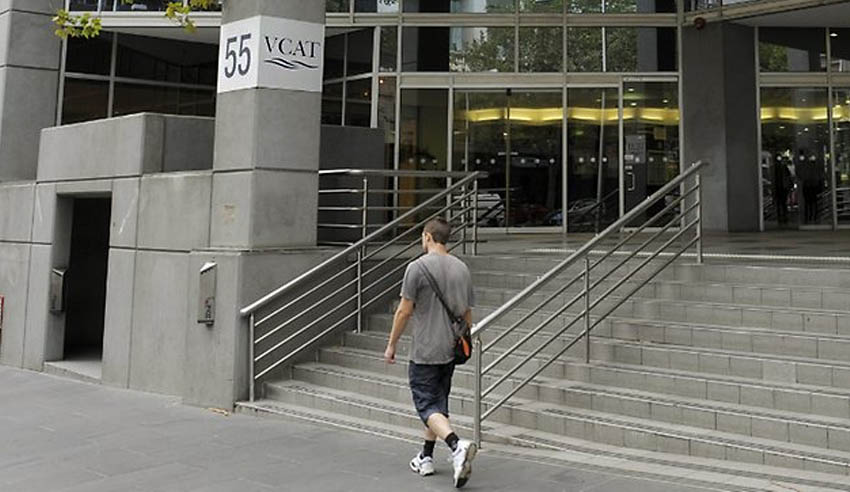 A solicitor who falsely attested affidavits and made "significant additional assertions" to support her client's prospects in court has been found guilty of misconduct at common law and ordered to undertake ethics and professional responsibilities units.
While acting for a client who alleged he had a de facto relationship, solicitor Sulaika Dhanapala prepared three affidavits "in a manner which was reckless" and falsely attested them without meeting the witnesses or ensuring that they had their affidavits sworn by another solicitor, a police sergeant or JP prior to filing them with the court.
The Victorian Civil and Administrative Tribunal (VCAT) heard that the starting point of the drafting was a statutory declaration in respect of two of the witnesses and a letter from the third. However, "significant additional assertions" were added in at the client's instructions to support his claim of the existence of a de facto relationship.
Ms Dhanapala, who did not meet with the witnesses, advised the client to have them swear their affidavit; however, when they were brought to her the following afternoon without that having been done, she purported to witness the affidavits by signing and affixing her stamp. One charge of misconduct was added for filing them in court.
"The courts and the legal system generally rely on scrupulous adherence by practitioners to their ethical obligations to ensure documents filed in the course of litigation are prepared and witnessed," senior member Jonathan Smithers found.
When two of the witnesses gave evidence, the trial judge found that they were not truthful. Further, the judge found the affidavits appeared to have been drafted by Ms Dhanapala to "maximise the prospects of the applicant succeeding" in the matter.
When the client's claim was unsuccessful, the court ordered that Ms Dhanapala contribute 25 per cent of the costs order and referred her misconduct to the Victorian Legal Services Commissioner (VLSC) for further investigation.
Ms Dhanapala was reprimanded, ordered to pay a fine and costs totalling $12,000 and will need to complete three CPD units in the areas of ethics and professional responsibilities.
"The maintenance of an effective justice system in which the public has confidence requires that where a practitioner fails to uphold that standard, there be seen by the profession and the community to be an appropriate consequence," Mr Smithers wrote in the VCAT judgment. "This is also necessary to maintain the reputation of the profession in the eyes of the community."
The entire judgment can be found on AustLII and JADE: Victorian Legal Services Commissioner v Dhanapala (Legal Practice) [2021] VCAT 1562 (22 December 2021).