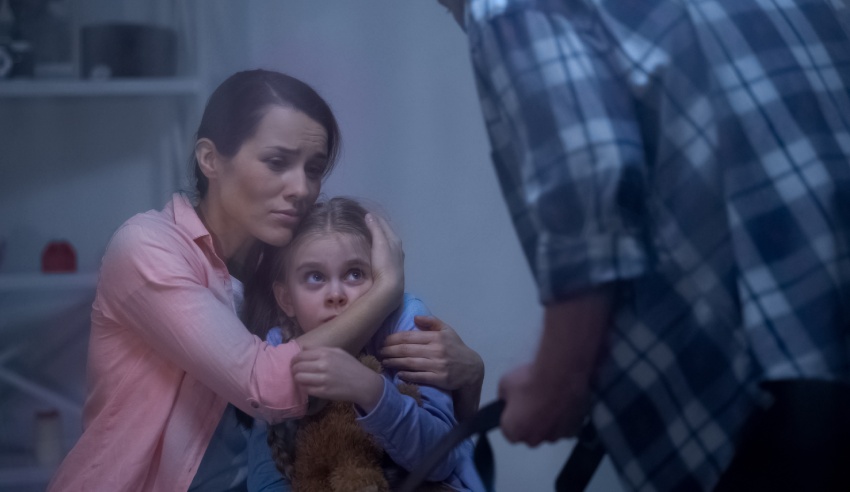 To support the rollout of a nationally consistent classification of family violence, the Law Council of Australia has released a model definition that lists the types of violent acts against a person and expands the meaning of "family member".
In response to the federal government's National Plan to End Violence Against Women and Children 2022-2023, the Law Council (LCA) released the model to assist with the harmonisation of "the meaning of family violence across the nation". Currently, there are "significant differences" between definitions at a federal, state and territory level.
LCA president Tass Liveris said there is a need for "clear and consistent national definitions of the different forms of violence" so that everyone – including the legal profession – can work from a consistent understanding. He added that if the nation cannot agree on something as foundational as a consistent definition of violence against a woman, "we cannot hope to effectively identify and respond to it".  
The model definition features "core" elements and consists of a non-exhaustive list of examples. Under the meaning of "family violence", for instance, the model sets out that "using coercion, threats, physical abuse or emotional or psychological abuse to cause or attempt a person to enter into a marriage" would constitute family violence.
Under each category, the model also provides examples of where behaviour may constitute a child "hearing, witnessing or otherwise being exposed" to violence, including when they are "overhearing threats of physical abuse by one family member towards another family member" or are "seeing or hearing" the violence.
Mr Liveris said the list includes elements that "may not have always been recognised as forms of violence" in the past, including coercive control, financial abuse and technology-facilitated abuse. Additionally, the list provides some flexibility to recognise and protect victims from any newly emerging forms of family violence.
To ensure that all perpetrators are being held to account, the LCA expanded the meaning of "family member" to "take into account other intimate relationships", including those between a person with a disability and their carer. To assist with defining who counts as a family member, the LCA provided examples such as the "nature of the social and emotional ties" and cultural recognition of the relationship.
"A model definition has the potential to improve identification of family violence and the ability to prevent violence," Mr Liveris said. "It will also improve data collection, which is key to directing government resources and the development of policies, programs and services to ensure more women and their children can live safely."
Mr Liveris confirmed that the LCA had reached out to Attorney-General Michaelia Cash to offer its assistance in developing the nationally consistent definition.
"We hope the work we have conducted to date helps governments quickly meet the goal outlined in the National Plan to develop national definitions to inform and support program design, public and private sector policies, as well as legislation to ensure that all Australians have equal access to support and justice," he said.
The National Plan consists of a $1 million investment to ensure the ongoing engagement with victim-survivors over the next decade. The plan includes a specific focus on recovery, in addition to Aboriginal and Torres Strait Islander action plans that will be the primary mechanism for implementing a Closing the Gap target.
Commenting on the new plan, Minister for Women's Safety Anne Ruston said: "To succeed we must listen, engage and be informed by diverse lived experiences, which is why we are committed to ongoing engagement with victim-survivors.
"We must get this right."