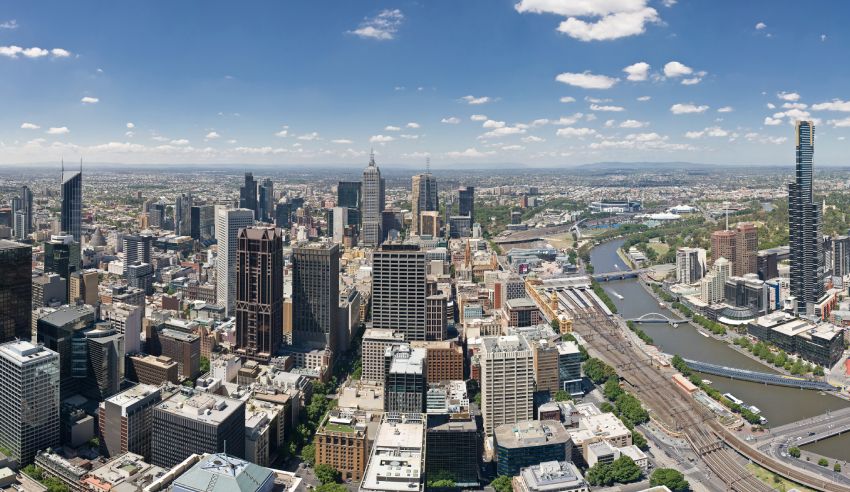 An aspiring lawyer who graduated and completed legal practical training was refused admission over a failure to appropriately disclose her litigation history, which included an RSPCA charge, proceedings against Victoria Police and her conduct in court while she was representing either herself or family members. 
The Supreme Court of Victoria last month upheld a decision by the Victorian Legal Admissions Board that the appellant – a law graduate who will not be named – is not a fit and proper person and so will not be admitted. Despite 10 affidavits made over five years, the appellant's "inadequate" disclosures dashed her legal aspirations.
In addition to the failure to appropriately disclose her litigious past, the board concluded that the appellant also refused to address the inadequacies when they were pointed out to her. This is on top of oral evidence in which the appellant "did not demonstrate any real understanding of why her disclosure was inadequate".
The appellant's past conduct was attributed to her "lack of understanding of the law". Although she submitted that she had since completed her law degree and practical legal training and now understands her past conduct was unacceptable, the board found it "difficult to accept" the assurances that her conduct would not be repeated.
Further, her past demonstrates a "significant involvement" in litigation involving both herself and her husband. While there is no suggestion that she did so without the court's knowledge that she was at the time without legal training or admission, the court found her misconduct during those events "bears upon the question of whether she is now a fit and proper person for admission to practice" in the legal profession.
The Supreme Court referred to proceedings for damages against Victoria Police brought by her husband, in which the appellant eventually switched from a witness to litigation guardian and lay advocate. During this role, she asked questions intended to embarrass the witness or which contained threats that they would be sued.
The judge in the matter noted that the appellant "put matters to witnesses without any actual foundation and irresponsibly accused all but four of the 40 witnesses she cross-examined of lying to the court". She would also become argumentative and continued to do so despite being warned that her conduct was improper.
Later, when the appellant had begun her law degree and started practical legal training, other proceedings took place. In one instance, she commenced proceedings that included many of the people from her husband's matter against Victoria Police. The application was "largely summarily dismissed", but the appellant appealed. When that was refused, she sought special leave to the High Court.
In another, the appellant was involved in a Magistrates Court order for payment of outstanding legal fees brought against her husband by the Commonwealth Bank. In response, the appellant advanced an application that the judge in the matter recuse himself on the ground of apprehended bias if he held any bank shares. The application alleged a conspiracy that was described as "scurrilous".
"I accept that as a newly admitted practitioner, any person will gain experience with time and will be subject to oversight and supervision by more experienced practitioners," Supreme Court Justice Jacinta Forbes QC said. "But even a newly appointed practitioner is expected to exercise their duties as an independent and competent practitioner, within the limitations of their experience."
Due to receiving her legal training during some of this litigation, Justice Forbes added that she "really struggles to see that … the applicant understood her failings demonstrated by the way in which she continued to conduct litigation, and that since that time has had some 'light bulb' moment or realisation about her conduct".