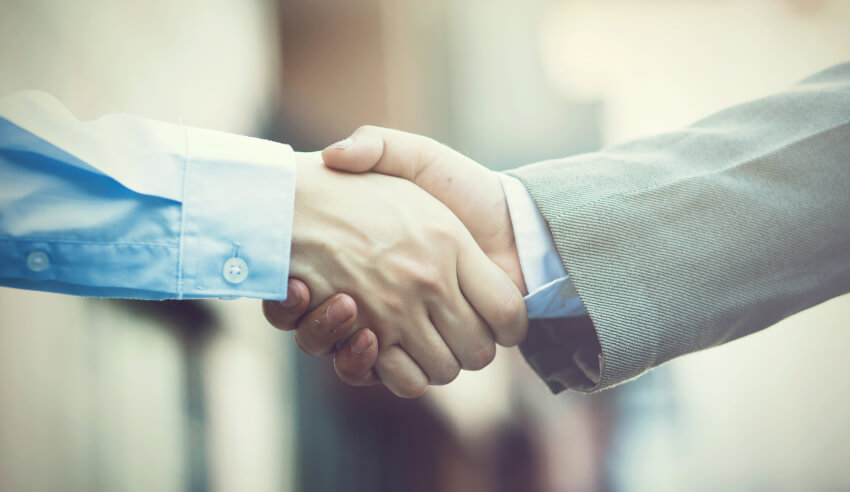 More life sciences companies than ever are focusing on growing via acquisition, new research from Baker McKenzie has found.
Whilst the life sciences industry has traditionally grown through innovation, acquisition, and geographical expansion, there are now a number of changing variables to be considered in M&A transactions in this space, including shifting demand, increased R&D and cost pressures, and the need to alter go-to-market strategies.
As part of an in-depth look into the evolution of life sciences business models, Baker McKenzie surveyed over 250 business leaders from the pharmaceutical, biotech, medical device and medtech sectors in Asia-Pacific, the Americas, and Europe for a new report.
The report, titled Life Sciences Business Evolution Series: Funding Growth and the Future of Life Sciences, reveals how the life sciences industry aims to reduce risk and gain value even as organisations seek funding to expand, alter and renew their business models. 
Fifty-six per cent of those surveyed said they were currently focusing on pursuing growth via acquisition, with 54 per cent pursuing green financing and 53 per cent seeking venture capital funding. In one to two years, 52 per cent will pursue venture capital lending and 51 per cent will seek private equity funding. 
In Asia-Pacific, more than half of the respondents said they were focusing on corporate power purchase agreements (PPAs), but the emphasis is set to shift toward VC lending, public offerings and PE funding within the next one to two years.
Tracy Wut, head of M&A for Baker McKenzie Hong Kong SAR and mainland China, said that supply chain continuity is high on Asia-Pacific companies' agenda. In fact, almost half of Asia-Pacific respondents consider Japan and China as their new manufacturing and supply chain operation destinations. 
"There is a lot of dry powder in the (Asia Pacific) market — from pharmaceutical companies with strong balance sheets to PE and VC funds — their strong interests in the biotech and medtech sectors will continue to drive deals," she said.
"Growth in the sector is also fuelled by the capital markets, with Hong Kong leading the charge. Since the reform in 2018 allowing pre-revenue biotech companies to be listed on the Hong Kong Stock Exchange (HKEX), Hong Kong is now the largest biotech fundraising hub in Asia, and is competing with Nasdaq to be the largest fundraising hub for biotech companies in the world."
Additionally, while most corporate PPAs have emerged from Europe and the US, renewable energy transition is piquing interest in Asia-Pacific, according to the survey results. Fifty-seven per cent of respondents from Asia are choosing corporate PPAs, tied to decarbonisation efforts and strong reforms in countries such as Australia, Taiwan and Vietnam, among others. This trend will only increase going forward in addition to companies installing clean energy technology in their own facilities and utilising other waste recycling methods to generate their own energy.
Ben McLaughlin, a corporate and M&A partner in Baker McKenzie's Sydney office, added that moving forward, M&A in this sector will hold strong in 2022.
"Many life sciences companies and private equity funds have robust balance sheets to support major acquisitions and partnerships in the life sciences and healthcare industries. The outlook for pharma and biotech will continue to be focused on innovative therapy offerings and R&D, which will also account for heavy VC investment," he said.
"Medical device and health tech companies had a busy 2021 of deal making, especially for diagnostics, which should continue into 2022. Other active M&A sectors will include pathology and clinical trials/Contract Research Organizations (CROs)."