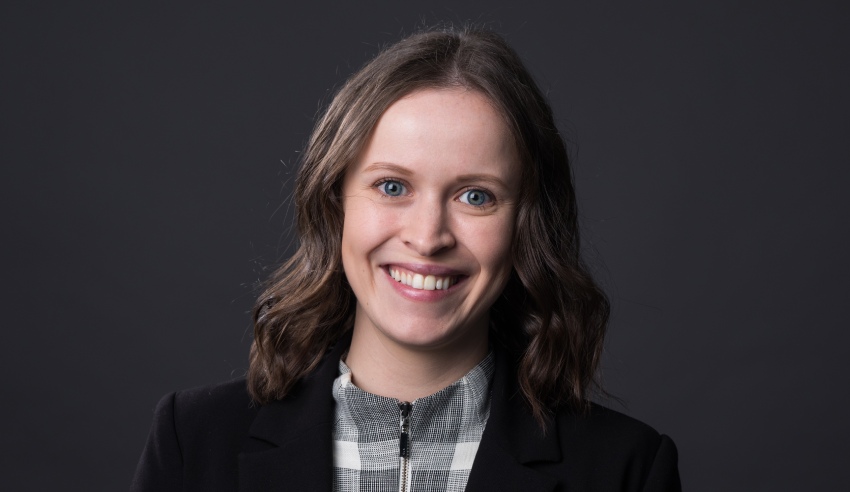 Having a mentor and finding a way to give back to the community can lead to a successful and rewarding legal career, according to this Rising Star Award winner.
In conversation with Lawyers Weekly, lawyer in the not-for-profit team at Mills Oakley, Erin Smith, said that moving into 2022, she's excited about advancing junior lawyers at Mills Oakley after winning the BigLaw Rising Star of the Year category at last year's Women in Law Awards.
"I am most excited to make some real headway on a project I started in 2021 which is targeted at engaging young lawyers within my firm to enhance their professional experience and support them in their careers," she said.
"I'm excited for the next stages of this project, working on developing detailed strategies together with some of the partners within the firm, to support the future leaders of the legal profession."
In terms of things that have been beneficial to her growth and success thus far as a lawyer, Ms Smith had some key pieces of advice for younger lawyers.
"Find a mentor outside of your direct line of supervision. Ideally this would be a partner or special counsel in another team who is willing to sit down with you on a regular basis, help guide you through the early years in your career and answer any questions you might have," she said.
"The thought of approaching a partner or special counsel in another team might sound terrifying but I can all but guarantee you they will be honoured that you've asked. Further, their mentorship will be an invaluable resource when navigating your career path, understanding how best to thrive in your team or just getting answers to questions you're too afraid to ask your partner."
In addition, Ms Smith expressed the importance of giving back to the legal community, in the form of fundraising, volunteering or pro bono work.
"I am a huge advocate for contributing to the community as it is a great way to make a positive impact and to introduce some more serotonin into your life. Volunteering or fundraising, particularly with or for charities that might be clients of the firm, provides an excellent opportunity to contribute to something impactful, demonstrates leadership and initiative and can leave a positive impression on clients," she added.
"Similarly, pro bono work provides a unique opportunity to give back to the community whilst also improving your experience and skills as a lawyer. The opportunities you will be exposed to will be of huge benefit to your mental health, confidence and improvement of your technical skills which in turn only benefits yourself, your team and your clients."
And whilst not-for-profit work can be extremely rewarding, there are a number of challenges that come with working and volunteering in the space.
"Some of the key challenges I experience in the not-for-profit space include the sheer vastness of the laws that govern the sector and the sector's susceptibility to constant change. Most days I find myself working across areas of law such as personal injury law, human rights law, disability law and child protection law (to name a few), across all jurisdictions in Australia," Ms Smith added.  
"That, coupled with constant law reform arising from public enquiries and royal commissions, can create some serious challenges. I find the best way to overcome these is to keep my finger on the pulse, stay up to date with the news and trends and adopt the mentality of triple checking everything." 
On a more personal level – and despite being an award-winning lawyer – Ms Smith has experienced a number of challenges in her career to date, from imposter syndrome to unreasonable clients to prioritising deadlines.
"I've accepted that there are always going to be challenges and, as cliché as it might sound, I've discovered that these challenges are always going to present the best opportunities to learn. Above all, the most important thing I have learnt is that a problem shared is a problem halved. Communicating about what you find challenging or what is worrying you with your peers and partners is the first step to overcoming it," she said.
"Once I've done this, I find I am in a much better position to tackle the challenge head on, no doubt armed with the help and support from my colleagues, and I'm in a much better position to turn the challenging situation into a learning opportunity."