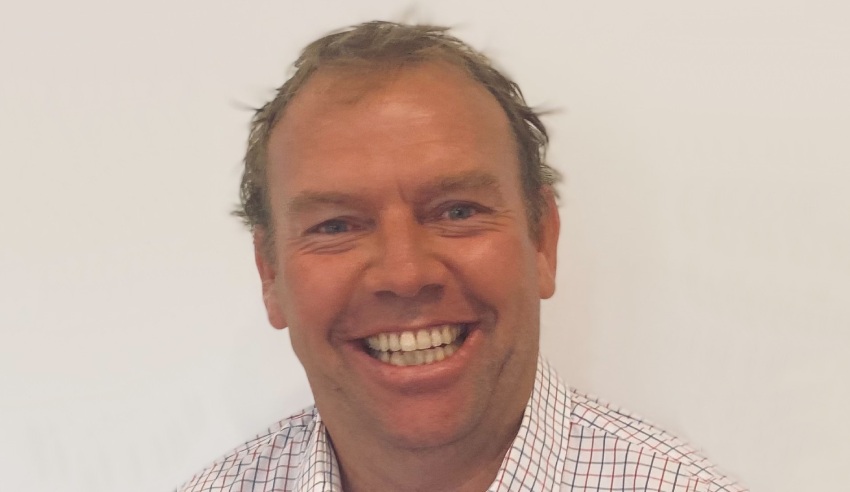 Working well as a team is more important than having a team full of top performers, this lawyer discovered through his race from Sydney to Hobart.
Over the course of 26 December 2021 to 1 January 2022, the Rolex Sydney Hobart Yacht Race takes place, during which hundreds of yachts race approximately 630 nautical miles from Sydney to Hobart.
In 2021, one of those yachts belonged to Richard Howard, a lawyer at Sparke Helmore – who raced on a TP52 class yacht named Celestial, which regularly competes out of the Cruising Yacht Club of Australia in Sydney.
Celestial finished seventh on line honours and the provisional overall winner on corrected time; however, it was relegated to second place after incurring a 40-minute technical time penalty for not responding to a VHF radio call from another competitor off Flinders Island. Mr Howard acted as advocate for Celestial in the hearing before the international jury of yachting officials, which was a high stakes tribunal.
"Placing second overall has been a great achievement albeit tinged with disappointment with respect to being relegated from first to second overall subsequent to finishing the race and being hit with the time penalty. I have achieved three top 10 overall placings in the race but none that have been so close to an overall win as this year," he told Lawyers Weekly.
"This year my brother Will was also on Celestial which is pretty cool and it would have been just awesome to share in an overall win with him. Our result this year also demonstrated that our boat and crew have the ability to win which is great as we are a 'pro-am' crew. This means our crew is made up of a handful of crew members on board who sail full time for a living with the remaining crew holding down other jobs while still meeting their training and racing commitments on Celestial, including me."
Mr Howard, who plans to compete again next year, said that Celestial finished late in the afternoon on 29 December, after a "gruelling" final 12 hours.
"The feeling of relief and having one hand on the coveted Tattersalls Cup was incredible. We knew when we finished, we were provisionally winning the race but were unaware of the pending protest nor how fast the little boats would come home," he said.  
"We subsequently received confirmation that Ichi Ban and the race committee were protesting us and after a four-hour hearing and three hours of jury deliberation the protest committee determined we had breached a sailing instruction and issued us with a 40-minute time penalty. This flipped Ichi Ban into first overall and Celestial into second, a disappointing outcome for our crew as we had sailed a fantastic race."
Despite being relegated to second place overall, Mr Howard maintained that the "real joys of competing in the Sydney Hobart and offshore yacht racing more generally is balancing the elements of preparation, teamwork, safety and performance".
Having a passion outside of the legal world has, additionally, benefited his professional career, Mr Howard added.
"Sailing provides a 'grounding' as the people I sail with and against come from all walks of life. The friendships and networks that you build through the sport are invaluable and sailing is definitely a 'sport for life'," he said.
"My career, both legal and commercial, has definitely benefited from the sport I play and while being a sailor is not what I would call 'defining', colleagues and friends seem to take an interest in what I do outside of work, which is really nice.
"I have also been involved in the governance side of the sport both at a club, association and national level which I enjoy. My legal training and commercial experience have definitely assisted me to give back to the sport."
Mr Howard has also learnt a number of important lessons from competitive sailing; preparation and teamwork being key in any aspect of his life.
"Teams that perform best (and have the most fun) are legendary teams, not particularly teams of legends," he said.
"We all want to do well but just as importantly we all want to complete each race with the boat and crew intact. Ocean racing can be a dangerous pastime, safety has to be given a high priority and maintaining a high-level respect for the ocean and how quickly it can turn on you is really important."