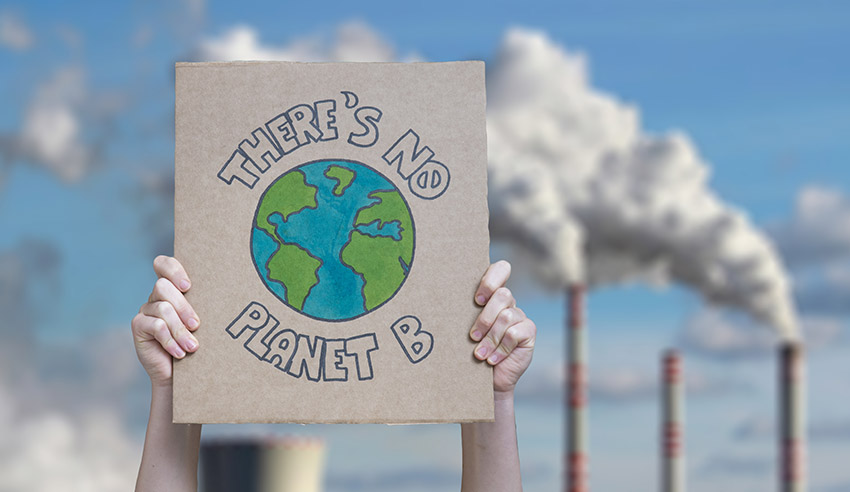 The Environment Minister has appealed the decision that she owed a duty of care to Australian children to protect them from the worsening climate crisis.
A full bench of the Federal Court ruled that Environment Minister Sussan Ley does not owe a duty of care to young Australians under the age of 18. The court ruled the duty of care would have been "incoherent and inconsistent" under the Environmental Protection and Biodiversity Conservation Act 1999 (EPBC Act).
Justice Jonathan Beach, along with justices Michael Wheelahan and James Allsop, found that there was not "sufficient closeness or directness" between Ms Ley's exercise of statutory powers and the "likely risk of harm to the respondents and the class they represent". To grant the duty would have led to "indeterminate liability".
"The lack of control over the harm (as distinct from over the tiny contribution to the overall risk of damage from climate change), a lack of special vulnerability in the legal sense, the indeterminacy of liability and the lack of proportionality between the tiny increase in risk and lack of control and liability for all damage by heatwaves, bushfires and rising sea levels to all Australians under the age of 18, ongoing into the future, mean that the duty in tort should not be imposed," the judgment read.
The case was brought by a group of eight children, led by Anj Sharma, against Ms Ley with the intention of protecting young Australians from future harm caused by the climate change impacts of a proposed coal mine expansion project in NSW.
Ms Ley had denied that any duty of care was owed to the children or that the project would cause any of the alleged harm. In July 2021, however, primary judge Justice Mordecai Bromberg ruled that the minister did have a duty to take "reasonable care" to "avoid causing personal injury or death to persons who were under 18".
Justice Bromberg wrote in judgment that the impact of the climate crisis "will largely be inflicted by the inaction of this generation of adults, in what might fairly be described as the greatest inter-generational justice ever inflicted".
Ms Ley appealed the decision and argued that the political nature of the case made it unsuitable for judicial resolution. In the appeal matter, heard on Tuesday, 15 March, the full bench ruled that granting the duty would cause the need to revaluate high public policy, "which is unsuited to the judicial branch in private litigation".
More to come.