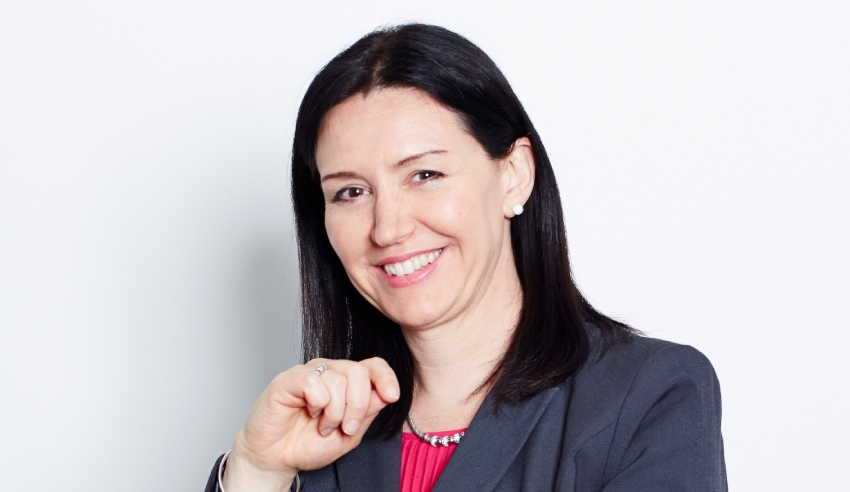 A Melbourne lawyer has urged Australians to check in more frequently with older family members and loved ones amid fears they are at a greater risk of financial abuse post-pandemic.
After a 31 per cent rise in elder abuse notifications since 2020 being attributed to the impact of COVID-19, this lawyer has said there is real cause for concern.
With elderly people being at an increased risk of contracting COVID-19, many families and friends have kept their distance from their elderly relatives in a bid to minimize the risk of unintentionally infecting them with the virus.
However, Rigby Cooke Lawyers wills, trusts and estates lawyer Rosa Bazzanella warned this distance may have made it more challenging to pick up instances of financial elder abuse. 
"Looking at the recent research, it's alarming to hear of the apparent increase in elderly people falling victim to financial abuse. Financial abuse is the most common form of abuse faced by older Australians and despite good intentions, when you've got family who are social distancing and not checking in as often, there is scope for someone to take advantage. This could be a neighbour, friend, or even another relative," she said.
"The Victorian Civil and Administrative Tribunal (VCAT) appears to be inundated with an unusually high volume of applications at the moment – even urgent applications are taking longer than usual to be processed. It makes you wonder how many other applications of this nature they're being faced with daily."
Ms Bazzanella said that elderly Australians who do not have decision-making capacity or don't speak English as a first language are more vulnerable and at greater risk.
"There is great concern particularly for those who lack decision-making capacity or may be facing a language barrier as they are unable to advocate for themselves and reach out for help," she said.
"Loneliness and isolation can also significantly impact whether an elderly person will report abuse or controlling behaviour – sometimes they just want someone around even if that person isn't treating them well."
Ms Bazzanella said that in circumstances where an elderly loved one has decision-making capacity, it is important to consider the appointment of a trustworthy person (or persons) under an enduring power of attorney for financial matters.
In addition, consideration should be given to the inclusion of clauses in the enduring power of attorney that provide for accountability on the part of the appointed attorneys. This could include a requirement to regularly report financial transactions to family members or other trusted individuals of the elderly person. 
"Lawyers need to listen carefully to their elderly clients to identify any potential abuse from family/friends. We need to make sure that when taking instructions from an elderly person we do so with an open mind, ask open questions which may reveal signs of abuse such as fear, reluctance in answering questions, lack of confidence and feeling insecure," Ms Bazzanella added.
"Also bear in mind that it may even be their abuser taking them to see a lawyer – for example to get a new will done in their favour or to have themselves appointed as the attorney for financial matters."
If there appears to be financial abuse at the hands of an appointed attorney, an application can be made to the guardianship list of VCAT to review the appointment and actions of the attorney. 
However, it is not always easy to identify the presence of financial abuse because there are not always physical signs. 
"Through my own clients I've seen that financial abuse comes in many forms – it's not often simply accessing their funds. I've seen a case of a family member who came to visit their elderly relative and then simply refused to leave and continued to live rent free with their relative for several years, with the relative paying all expenses of the property with no financial support from the relative.
"I've also seen a family member take an overly frugal approach to managing their loved one's personal expenses which may sound like responsible financial management, but it often deprived their loved one of basic comforts and enjoyment of a suitable lifestyle with a view to preserving their own inheritance," Ms Bazzanella explained.
"Sometimes financial abuse is indirect and hard to detect which is why it's so important to reach out to your loved ones and make sure they are okay."
The Lawyers Weekly Jobs Board has had a refresh! To check out the latest opportunities in private practice, in-house and more, click here.