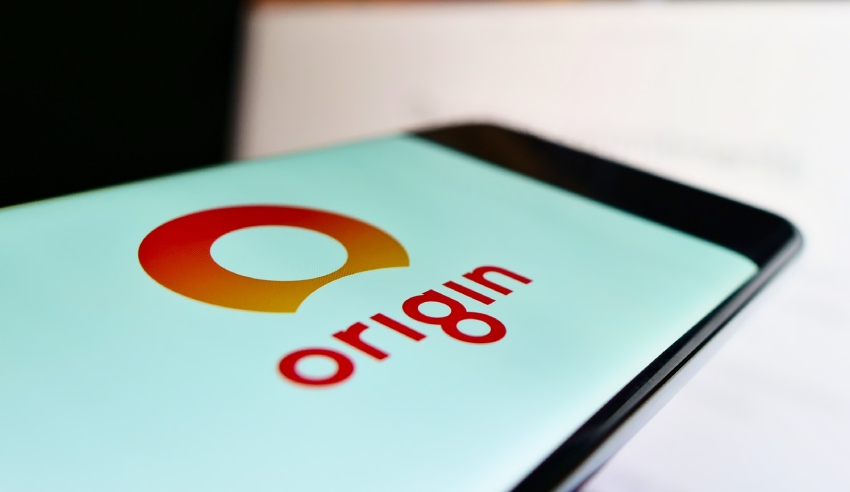 Two solar farms in NSW and Victoria have been acquired by Origin Energy, in a move to help the energy giant decrease its emissions.
Firm: Maddocks (Origin Energy)
Deal: Maddocks has advised integrated energy company Origin Energy on its acquisition of the Yarrabee Solar Farm development project and the Carisbrook Solar Farm.
Value: Undisclosed
Area: M&A, energy and infrastructure
Key players: The Maddocks team was led by corporate partner Duncan Hall, senior associate Bernardo Wood and energy projects, transactions and regulation partner Peter Limbers and associate Alena Stirton, with support from partner Alicia Albury, senior associates Jenny Lo, Suzanne Rizk, Libby Sivell and associate Jonina Neale.
Deal significance: The Yarrabee Solar Farm development project, located in the Riverina area of NSW, is expected to comprise 450 megawatts of capacity in its first phase, with the potential to increase up to 900 megawatts. The development project will play an important role in helping Origin Energy provide cleaner energy to its customers, whilst also reducing emissions from its generation portfolio.
The 74-megawatt Carisbrook Solar Farm, in central Victoria, is targeted to reach commercial operations in 2023, subject to a final investment decision and other required approvals.
Duncan Hall said it was extremely pleasing to work with Origin Energy on these significant transactions.
"We are really pleased to have worked with Origin Energy on these transactions as they look to accelerate the growth of renewable energy in their portfolio," he said.