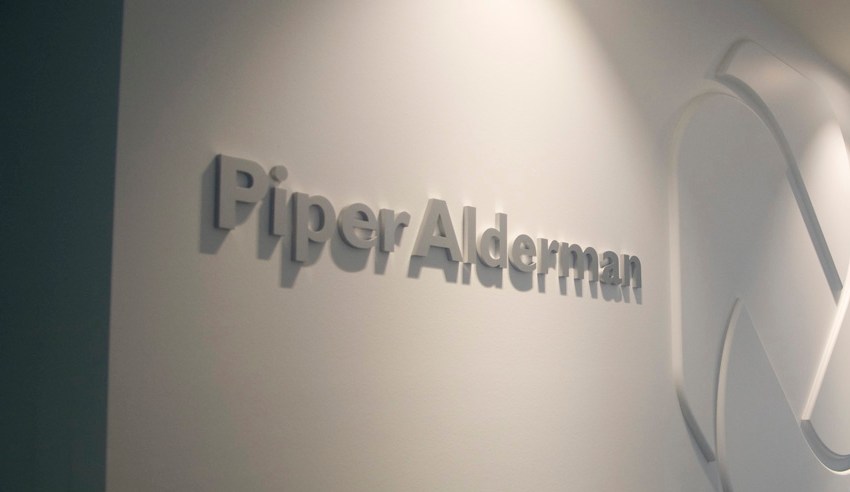 National law firm Piper Alderman has advised the owner of the Genius Learning Group on the sale of 14 premium childcare centres to ASX-listed Mayfield Childcare Limited (ASX: MFD).
Firm: Piper Alderman (Genius Learning Group)
Deal: Genius Learning Group has sold 14 childcare centres to Mayfield, five of which are in Victoria, eight of which are in Queensland, and the other in South Australia.
As part of the transaction, Genius Learning and Mayfield are entering into a five-year incubator agreement whereby Genius Learning will identify, develop and trade-up childcare centres for sale to Mayfield.
Area: Corporate, M&A, Education, Childcare
Value: $39.2 million, to be paid partly in cash and partly in Mayfield shares.
Key players: The Piper Alderman team was led by principal Hugh Scales, who was supported by partner Carlyna Chhen and associate Andrew Cutler.
Deal significance: Speaking about the deal, Mr Scales said it was an "interesting transaction", involving a range of commercial and regulatory challenges. 
"The Genius Learning team led by managing director Darren Misquitta with general counsel Pat All[a]n were great to deal with, and quick to grasp and respond to the issues," he noted.
Genius Learning Group GC and head of transactions Pat Allan added that the group was "very excited" to have completed this transaction and to be able to establish a strong relationship with Mayfield Childcare. 
"Importantly, the incubator relationship between Genius and Mayfield provides the Genius Childcare brand with a secure long-term position in the industry," he said.
"Hugh and the team at Piper Alderman tackled the various complexities of this transaction with outstanding commitment, and we look forward to working together again."