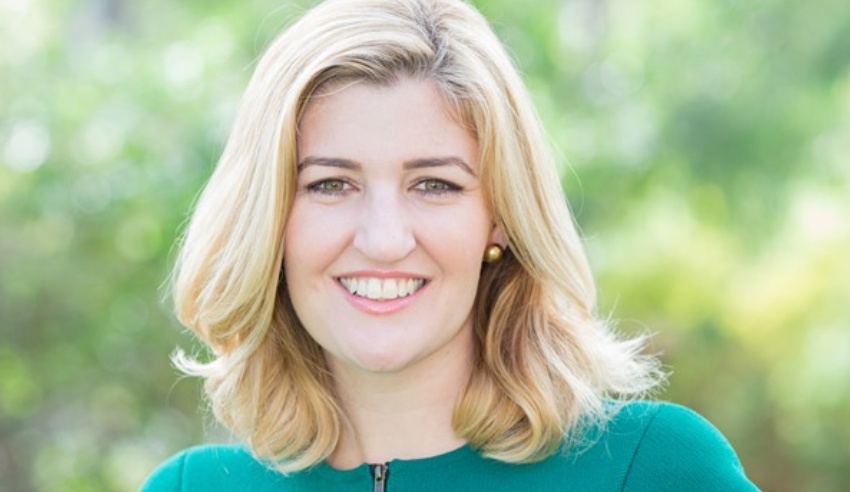 An independent evaluation of Queensland's first permanent specialist Domestic and Family Violence Court offers "very encouraging" findings, the state's A-G says. 
Since being made permanent in 2017 following a successful trial, Attorney-General and Minister for Justice, Women and the Prevention of Domestic and Family Violence Shannon Fentiman (pictured) said the Southport specialist court has supported "thousands of Queenslanders affected by domestic violence through the justice system".
Over an evaluation period from 1 July 2017 to 31 March 2020, Ms Fentiman outlined, more than 10,600 applications were lodged relating to more than 13,000 individuals, making it one of Queensland's busiest magistrates courts.
Ms Fentiman observed that "after an examination of its operation, this evaluation concluded that the court is proving extremely successful".
She stated that "it is delivering a coordinated, respectful and fair system, which prioritises the safety of the victim and their children, holds perpetrators accountable and promotes changes in attitudes and behaviour".
Ms Fentiman emphasised that "during the evaluation period, the court made 772 intervention orders – this is where the court requires the perpetrator to attend a program to address their behaviour".
She added that "the evaluation found that offenders complied with 89 per cent of DVOs and there was some evidence that those who did breach their DVO complied with the order for a longer time if they went through the specialist DFV Court".
The creation of a new DFV court model has been innovative, the state government said, because of the focus on the needs of victims and their children. The model includes a range of trained staff, including dedicated magistrates, a specialist registry and support services.
Ms Fentiman said that she is optimistic about the changes and that "it is very clear from the report that the various agencies working together is making a big difference, by connecting people with support services before, during, and after their matter has been in court".
She continued that "this report suggests this support is making people seeking a domestic violence order feel safer, and more confident dealing with the criminal justice system".
She concluded that "interviews and surveys with court clients also showed they felt more secure during the process, with the vast majority of participants noting the safe room allowed them to avoid crossing paths with their perpetrator".
The evaluation assessed that "comments about the operation of the court were highly positive. Continuity was identified as a key benefit of having dedicated magistrates and having these magistrates deal only with DFV matters provides the opportunity for them to develop their existing expertise."
It continued that "other valued features of the DFV Registry were that a specialist service was provided and that the location provided a level of safety and privacy".
Furthermore, the establishment of the court model demonstrates its positive impact upon lives, the government continued. 
The evaluation report also contained seven recommendations to further expand and improve specialist DFV courts, including that the specialist court should continue as a hub of innovation for continual improvement in the processing of DFV matters and have a re-examination of its criminal jurisdiction.