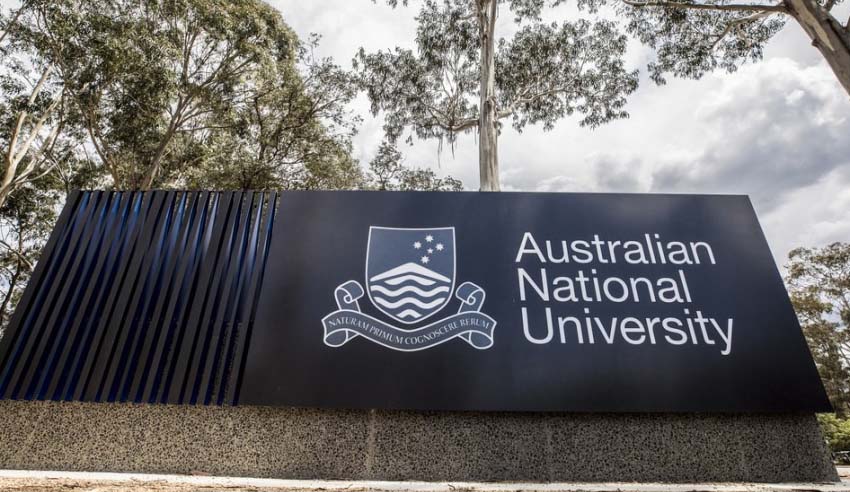 The Australian National University (ANU) has bolstered its national security practice in what's been described as a "high-profile appointment".
Former attorney-general and most recent high commissioner to the United Kingdom George Brandis QC will join ANU in a bid to help drive the university's vital work on national security and the law, according to the university.
Professor Brandis will be a professor in the practice of national security, primarily based at the National Security College in the ANU College of Asia and the Pacific. He will also teach at the ANU College of Law.
The appointment, effective July 1, follows Professor Brandis' four-year role as the Australian high commissioner to the UK, which concluded in May 2022.
A long-time politician, Professor Brandis was a minister in three governments. During his time in the Australian Parliament, he served as a senator for Queensland between 2000 and 2018. He also served as attorney-general from 2013-2017.
As attorney-general, Professor Brandis was a member of the national security committee of cabinet and had ministerial responsibility for domestic national security law and policy, as well as ministerial oversight of the Australian Security Intelligence Organisation (ASIO). During his political career, he also served as a member of the parliamentary joint committee on intelligence and security and as leader of the government in the Senate.
Professor Brandis joins former ASIO director-general Duncan Lewis AO in the practice of national security, as well as former secretary of industry, innovation and science Professor Heather Smith – who joined the ANU National Security College in 2021.