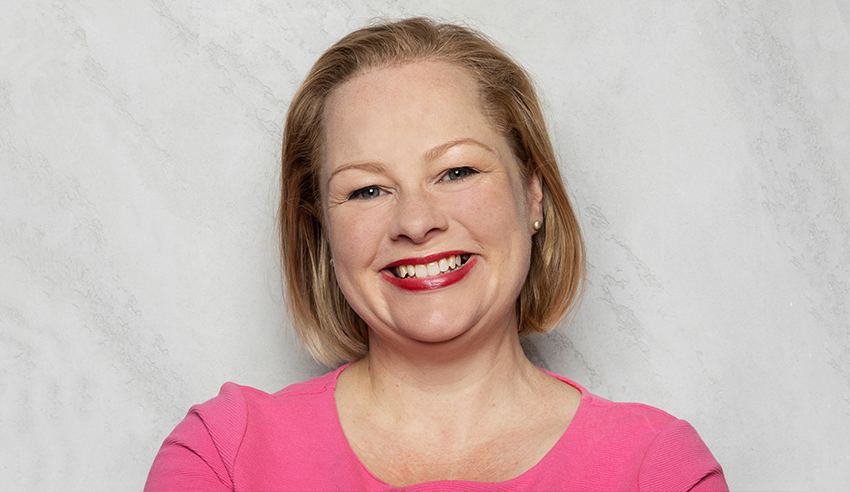 Law firms that facilitate open-door relationships with their staff will experience little downside, according to Fionn Bowd, chief executive of boutique law firm Bowd.
Speaking recently on Legal Lightbulbs — the newest podcast stream from Lawyers Weekly and Bowd — Ms Bowd revealed how best law firms could attract and retain graduates following the Great Resignation.
According to Ms Bowd, law firms and leaders should practice being more honest with their staff — which is something she's thought about since early on in her career.
"My assumption was that everybody would be nice and honourable. I assumed I used to hold partners on a pedestal, and I thought a partner was much like a judge and that they would be benevolent. They might be disinterested, they might be too busy to learn your name, [but] that was okay with me. But I did expect them to be benevolent. And that was a very painful lesson that some, maybe even many, partners weren't. But that was all to be learned on the job," she explained.
"And so, how did we get to the point where we were selling to graduates? It's odd, isn't it? It's odd. I feel like I have to blame the marketers, because it's like somebody's had these great ideas about things like going for awards, for employee of choice, and all that kind of thing. And I suppose what's happened, I suppose if I think about this a little bit more, what's happened is that we've gone from a male-dominated profession, and one where there would be mostly males coming out of the universities, applying to the firms."
However, despite over 60 per cent of law graduates now being female, less than 30 per cent of law firm partners are female — with even less being equity partners, according to Ms Bowd.
"Thirty per cent is a fake number; it's really better to use 20 per cent. Eighty per cent of our equity partners are male. So, there is a problem in the profession, clearly, and we should talk about that," she added.
"There's clearly a problem in the profession, and it makes sense, from a marketing perspective, you'd want to try to manage the messaging about that and tell people that it's not so bad. But if you don't actually go and change the environment in the firm, which is potentially impossible, then you're just lying to people; better to tell them the truth."
In terms of being honest about these numbers within the profession — and with the new lawyers entering into it — Ms Bowd said she "couldn't see any downside".
"I think there are a million benefits to this. It's not what everybody wants all the time. It's not right for every client, it's not right for every circumstance. But there is this honesty and also the truth about the hard work that is pretty compelling in some circumstances for some clients some of the time. So, I can't see any downside," she added.
"And then you have these lawyers who come in, who are ready to work. And instead of having to come up with all these ways of making them feel better about the work that you're asking them to do, they're already ready to go. They've signed on the dotted line, they get it, they're here to work. They're not promising you forever, but they are saying, 'Yeah. I'll do my best.' I don't see what the downside is to that."
The transcript of this podcast episode was slightly edited for publishing purposes. To listen to the full conversation with Fionn Bowd, click below: