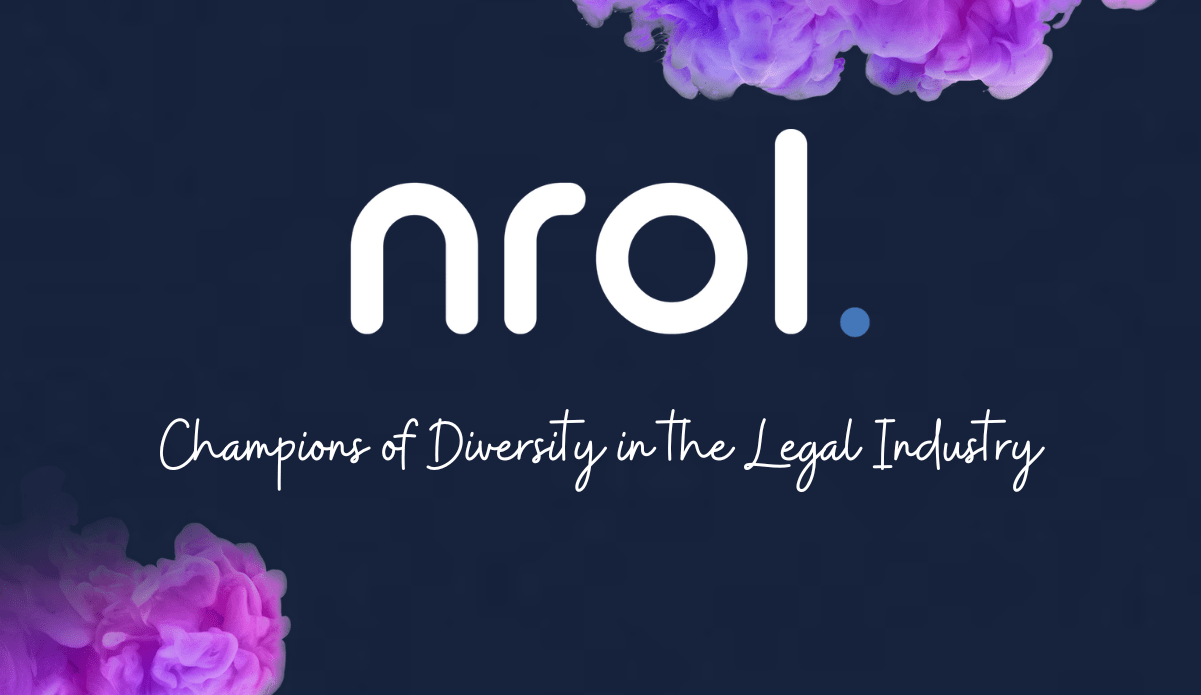 Empowering Equality: nrol, Champions of Diversity in the Legal Profession
nrol is on a mission to transform the legal industry by championing gender equality.
nrol, is not just your typical legal recruitment firm. They are passionate about making a real impact in the legal market and are thrilled to be principal sponsors of the Lawyers Weekly Women in Law Awards 2023. This is more than just an event for them; it's a testament to their commitment to influencing a more gender-equal and diverse legal industry.
In their daily interactions with HR Managers, law partners, and firm owners, they are dedicated to driving the conversation around gender equality and diversity. They firmly believe that these are not merely buzzwords but cornerstones of a thriving and equitable legal community. Their aspiration is to instill change that echoes through every level of the legal profession, from law schools to law firm partners and general counsels.
In the legal world, change is often slow, but nrol is determined to expedite the process. They are not content with merely advocating for gender equality; they are active participants in the transformation. Their approach is practical, and they work closely with firms to implement policies that create a level playing field for everyone. It's not just about filling positions; it's about reshaping the legal landscape.
Representation matters, and they understand this better than most. It's not just a numbers game; it's about giving equal opportunities to every candidate, regardless of gender. They are committed to presenting diverse shortlists to clients, ensuring that every role is open to both genders. Their deep understanding of the legal market in Australia, and globally, empowers them to find the perfect fit for lawyers and legal professionals seeking the ideal career opportunity.
Their fingers are firmly on the pulse of the legal market, and that's a commitment they take seriously. In an ever-evolving industry, staying up-to-date with market knowledge is not an option; it's a necessity. When you work with nrol, you can trust that they bring the latest insights and intelligence to the table, helping you make informed decisions and secure the right talent.
So, whether you're a lawyer looking for a fresh start or a law firm searching for top-tier talent, connect with nrol. Your next career move or the ideal candidate for your team could be just a message away.
They are more than just passionate legal recruiters; they are catalysts for change. Their aspirations are lofty, and their commitment to leaving a real impact on the legal market is unwavering. Join nrol on the journey to make the legal industry a more gender-equal and diverse place.
The Lawyers Weekly Women in Law Awards 2023 is just one step in nrol's mission to empower equality, and they invite you to be a part of it. Together, we can redefine the legal landscape and create a more inclusive future for everyone in the legal profession. Let's make a difference, today and tomorrow.