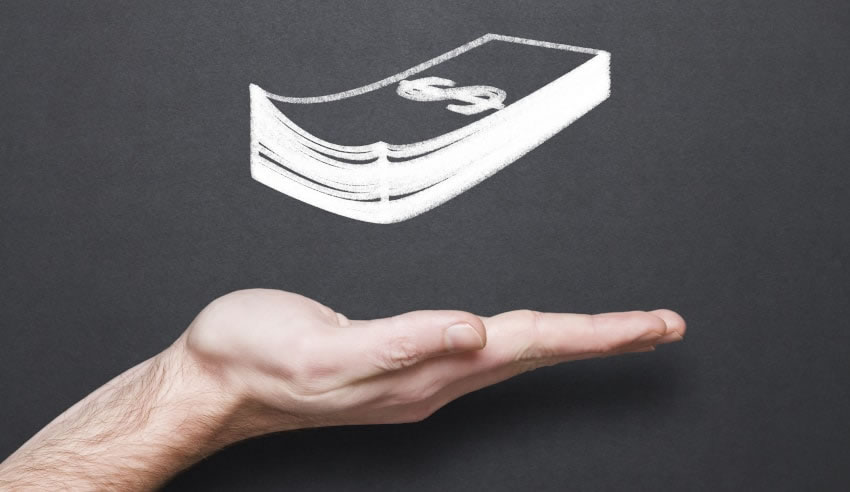 New research has revealed that the majority of staff working at Australian law firms can expect a modest pay rise, despite record low wage growth previously reported.
According to new research conducted by the Australasian Legal Practice Management Association (ALPMA), most staff working at Aussie firms will receive a modest pay rise at or above the Consumer Price Index (CPI) despite wages growth "flat-lining" over the past 12 months.
According to the research, almost half of respondent Australian law firms expect pay rises to be above the rate of CPI this year, while a further 27 per cent plan on increasing pay to be in line with CPI.
Oppositely, 24 per cent of respondent firms are planning a limited or total wage freeze.
This research comes after past reports of wages growth reaching a record low of 1 per cent for the legal profession.
"Over the past 12 months, wages growth in the legal industry has flat-lined to a record low of 1 per cent, down from the previous low of 2.8 per cent last year and 4.8 per cent in 2014," said Emma Elliott, ALPMA board member and business manager at Steinepreis Paganin.
"This is very much in line with what is happening in the broader Australian economy.
"Negligible wages growth has also helped firms protect their profitability in what is quite a turbulent market."
Ms Elliot noted that "stagnating wages" are commonly supplemented by significant bonuses for select staff.
"For select staff at most firms, stagnating wages are supplemented by significant bonus payments, typically based on their individual financial performance – how much business they bring into or generate for the firm," she said.
"The ALPMA research shows that nearly 40 per cent of firms pay their lawyers and partners bonuses of more than 5 per cent of their base remuneration, with 32 per cent of equity partners and 23 per cent of partners receiving bonuses worth more than 10 per cent of their base remuneration.
"This is a direct reflection of the changing remuneration mix, whereby salary increases are relatively small, but firms are prepared to pay well in the form of bonuses for performance."
Bonuses for management and administrative staff are typically less generous or not offered at all, Ms Elliot added.
"The survey results indicate few firms reward team efforts with bonus payments, and this represents a significant opportunity for firms [seeking] to create cultures that support high performance teams and cross-business collaboration," she said.
The research also found that "despite being dominated by women (women make up 66 per cent of all legal industry roles and 60 per cent of all lawyers), they continue to be significantly under-represented in law firm partner ranks and board rooms, while dominating management and support roles".
"The percentage of female salaried partners rose a measly 1 per cent to 35 per cent of salaried partners in 2017, while the percentage of female equity partners remained static at 17 per cent, as did female board representation at 21 per cent," Ms Elliot explained.
"There is no doubt that this is a complex issue requiring effort and a dedicated, united focus to resolve – but this is not an issue that will be resolved in 12 months.
"This is an ongoing conversation that firms need to have and commit to if we are going to address inequity in the legal profession."
The research revealed that 40 per cent of respondents agree there is a gender pay gap issue in the industry, with only 10 per cent flagging this as an issue at their firm.
Big firms were significantly more likely to believe this was an industry-wide issue (73 per cent) and one that affected their firm (40 per cent), a statement from ALPMA said.
The research conducted by ALPMA interviewed 285 Australian law firms, employing a combined total of 9,623 people. It was part of its 2017 ALPMA Australian Legal Industry Salary and HR Issues Survey, which was supported by IPA, In2View Recruitment, Kaleidoscope Legal Recruitment and KBE Human Capital.