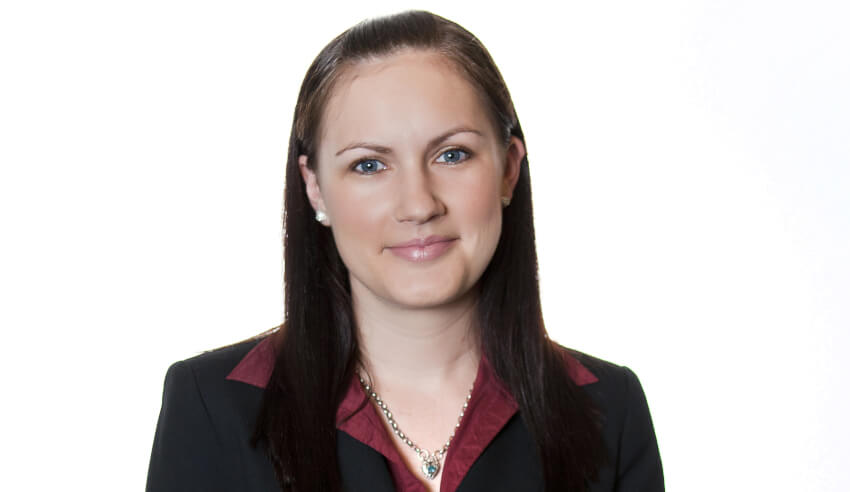 Why weren't you there? Why didn't you pick up on the hints? Why didn't she feel close enough to tell you? writes Kimberly Allen.
These are just some of the questions that family and friends of domestic violence victims ask themselves everyday, and often, when it's too late.
It's the dark secret of suburbia and it permeates every region of the country. On average, at least one woman a week is killed by a partner or former partner in Australia. One woman a week, too many.
This month, the government is focused on domestic violence awareness, in an effort to increase education and help us know when to raise the alarm when our instincts hint at an emergency in our or a loved one's life.
Thirty-three per cent of women in Australia have experienced physical violence since the age of 15. One in five have experienced sexual violence, a quarter of the nation's female population have experienced emotional abuse and that same number have been victim to sexual violence by a partner they loved and trusted. Worst of all is that while these statistics are alarmingly high, these are just the ones that have been reported and the real figures are said to be far greater.
As a lawyer I have seen my fair share of trauma and I can't applaud enough the women and men, who come forward with their stories, for their courage. Each time they speak up, they do it nobly and with the intention of stopping others from having to share the same fate.
I believe that part of the cure is in changing the way our society, and particularly our justice system, views and responds to victims. Whether it is education, accountability or the need for greater resourcing, there are some key areas where reform will be vital to impacting necessary change.
One of the first steps is in ending the judgment. There is still too much victim blaming, making excuses for the abusers rather than making them accountable, and sadly, it's a safety net that aggressors rely on.
We need to be the light bearers, encouraging victims to a better world view. We need to show them the necessary compassion and help them see the importance of coming forward to seek assistance.
And when they take this step, are we doing enough to support these women? The statistics we've seen from women's violence centres are shocking – some are funded to help 200 women and yet they see close to four times that number. It's clear that further resources are needed to support women going through this process.
Furthermore, when it comes to seeking legal assistance, the current Legal Aid financial eligibility criteria leaves a gaping hole, with many female victims ineligible for assistance but unable to afford a lawyer. Without this support, the court process is made much more stressful for women and can compromise the presentation of their cases.
Policing of domestic violence also needs a magnifying glass with poor police responses intimidating victims out of making that life-saving phone call. Training is a stepping stone towards this. It's the missing puzzle piece in breaking down the barriers that have been built by misunderstanding and a lack of education.
Education for all of us – victims, men, women, children – is vital, too. Women need to be aware of the red flags as much as men need to know how to better manage their anger and violence. We all need better examples to model our behaviour on.
As a mother to a young daughter and young son, I recognise the importance to educate both of my children on what respectful behaviour looks like and what their rights and responsibilities are. This education cannot begin early enough.
Every one of us needs to know what a 'good' or 'better' option looks like and we need to live that legacy and teach it to generations to come.
At Shine Lawyers, we are committed to taking action to support individuals impacted by domestic violence through our pro bono program and through the support of initiatives and campaigns that raise awareness of the issue and care for those impacted.
As legal practitioners, we each have the responsibility of doing what we can to raise awareness, agitate for meaningful reform and project zero tolerance towards domestic and family violence.
Awareness and education bring us one step closer to breaking the cycle.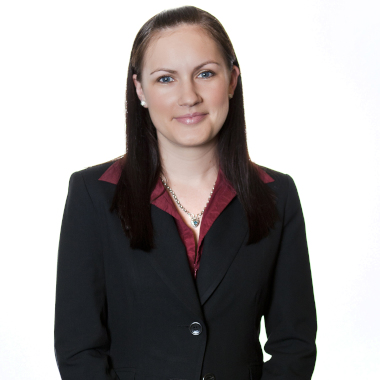 Kimberly Allen is the general manager for Shine Lawyers. The Shine Lawyers pro bono program provided representation to the families of Luke Batty & Kelly Thompson in the inquests into their deaths. These investigations raised serious issues about the reasons for family violence, attitudes to it and how it is managed in our society.