Gen Y and the rise of freelance lawyers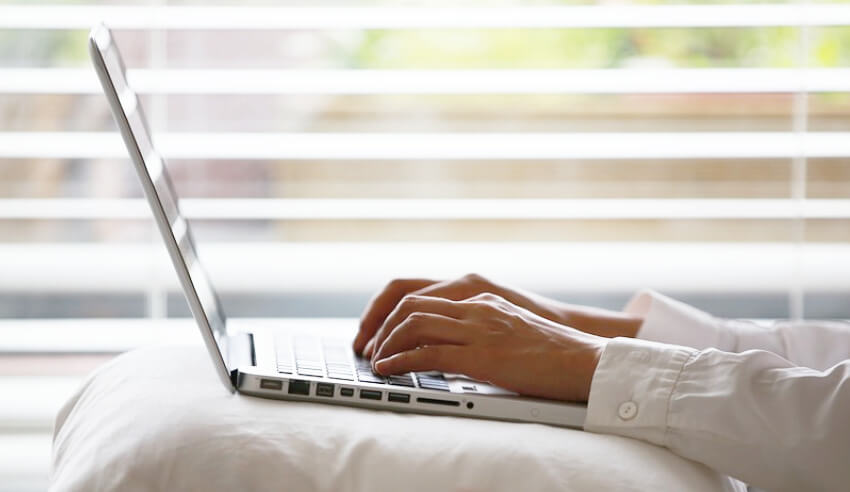 Not long ago scoring a job at a law firm would be considered a career home run for a young professional; however, a shift in how millennials perceive success is driving a new breed of lawyers, writes Matt Kay.
The rise of the 'gig economy' is shining a light on the flexibility offered through freelancing and while there's no denying the dream of becoming a partner at a firm is still a career path many young lawyers strive towards, there is a growing pool of lawyers who are breaking the mould and carving a new definition of what success means to them.

Although 'going freelance' was once perceived as a lonely path to pursue, flexible freelancing services such as Vario help connect, empower and support young professionals to balance a diversified career, as well as other interests and passions that create stability in their lives.

Research done on behalf of Vario found that there are a number of reasons Gen Y lawyers are drawn towards freelancing.

1. Increased flexibility
Freelancing gives flexibility to those that are looking for different work/life balance. They use freelancing to have the freedom to spend more time pursuing other lines of interest, such as establishing a start-up, climbing the Himalayas for six months or spending time overseas learning a new language with friends.
My idea of the perfect work/life balance would be different to yours, but with more freedom and options it is easier to mix and match to find something the suits you.
2. Greater breadth of experience
Junior lawyers are beginning to get off the corporate treadmill and forge their own path by seeking out a variety of legal work over a number of different industries and teams.

This breadth of experience is not always easy to achieve in a traditional law firm.
3. Freelancing allows lawyers to fund their entrepreneurial projects
At Vario, we recently carried out a survey that found that one quarter of our lawyers ran a separate business on the side. We often see these entrepreneurs building businesses rooted in their own personal passions and hobbies, such as wine making or sailing. Having a second career based around passion can significantly increase work satisfaction and permanently cure Monday blues.
The flexibility Vario brings means it is easy to split their time between work and minding their own business. These entrepreneurs/lawyers are increasing in number and it is only possible due to changes in the legal sector.
We also see a number of lawyers using freelancing to pursue a career in another industry. These multi-potentialities are so driven they are not content excelling in only one field. These entrepreneurs and multi-potentialities are keen to share their skills between two complementing careers, and employers are seeing this as a big advantage given the breadth of knowledge and different point of views they are able to bring.
Making the jump to freelance
Making the jump to freelancing can seem a bit daunting, particularly as it's a big change from the tried and tested law firm structure, but the rewards can be great. A Vario survey found that after switching to freelancing work, 89 per cent of respondents said their quality of life has improved.
Further, our research showed that before freelance work external factors such as working patterns, flexibility and non-legal interests were priorities. However, after experiencing freelance work there was a greater focus on relationships, building confidence and learning.
Matt Kay is the director of Vario, Pinsent Masons.