Law Society launches project to engage young Aussies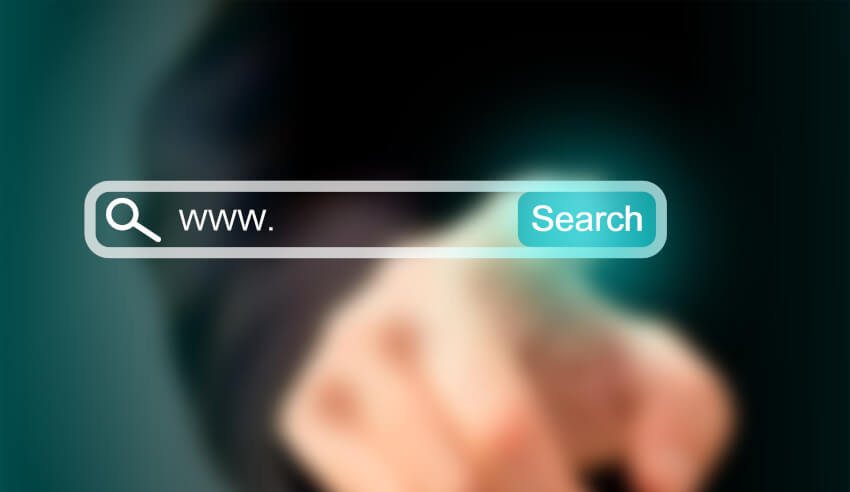 The Law Society of NSW has launched a new website to engage young Australians in legal politics and lawmaking.
The society launched its new website, The Boiling Frog, at a panel event in Sydney last night.
A panel of young political journalists, including representatives of Triple J, HuffPost Australia, BuzzFeed, VICE and Junkee, discussed young Australians' engagement with law and politics at the launch event.
The website launch followed the announcement last week of the marriage equality postal survey results, which showed that young Australians were one of the less engaged voting groups.
Only 71.9 per cent of Australians aged 25 to 29 voted in the survey, compared with 89.6 per cent of those aged 70 to 74. The only groups with turnouts above 80 per cent were those aged over 50. However, Millennials put in a strong showing, with 78 per cent of the 18 to 19 age group participating in the survey.
Law Society of NSW president Pauline Wright said young Australians may feel alienated by the jargon that permeates political discourse.
"Many people believe that young Australians are 'apathetic' about politics – but research has shown that is not the case," she said.
"I believe it's simply because so much modern political discourse has been overtaken by legalese and political jargon.
"It shuts young people and non-lawyers out of the discussion. And these are discussions that are important for youth to be involved in."
A 2016 survey by the University of Sydney found that Australians aged 16 to 30 were engaged in political discussions about social issues but tended to disengage with political or economic topics that were less relevant to them. They tended to discuss topics such as housing security, university funding and the nature of work.
The unusual name of the website is a reference to an old metaphor, which Ms Wright said highlights the importance of engaging young Australians in politics.
"As the fable has it, if you suddenly drop a frog into a pot of boiling water it will jump straight out, but if you drop the frog into cool water and slowly turn up the heat, it will stay there, not perceiving the danger of being boiled alive," she said.
"I use the analogy of Australians as frogs boiling in water – if we pass laws that incrementally take away our civil rights and freedoms there is a danger we might not notice until it is too late.
"Young Australians are the future of this country and will inherit the laws we pass now. If they don't have a say in the process, they risk their civil liberties being eroded too far."
Panel members
Brooke Boney, breakfast news presenter, Triple J
Josh Butler, associate editor, HuffPost Australia
Lane Sainty, reporter, BuzzFeed News
Maddison Connaughton, features editor, VICE Australia
Osman Faruqi, news and politics editor, Junkee