The changing pathways of law graduates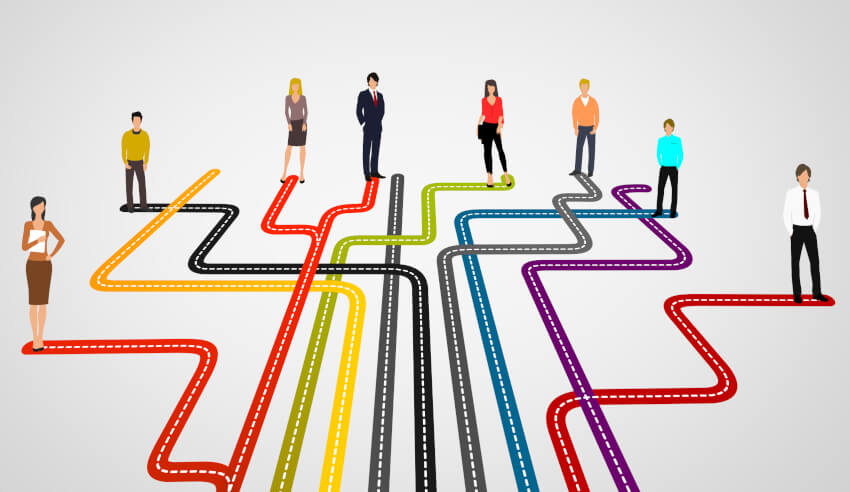 Technology equals change. This is a simple yet deeply impactful formula for the changing landscape of the legal industry, writes Simon Wilkins. 
As an industry we are moving at a faster speed away from what is considered 'traditional' towards the brave new world of tech-driven change.
Diversification of the industry, influx of new services, roles and responsibilities of new graduates and senior lawyers, and the introduction of smart systems and artificial intelligence – all are challenging the status quo of what a 'typical' lawyer is and does.
These are the insights garnered from The Human v Cloud: 2017 LexisNexis Roadshow Report, which collated findings from a series of panel discussions with industry thought leaders and results from the LexisNexis 2017 Australian Legal Professional Survey.
As with many other rapidly changing industries, law must recognise, adapt and adopt the technologies to stay relevant and successful in a highly competitive field.
Recognition begins at the base of the industry – with the educators of new lawyers, and also the employers of graduates. Educators need to ensure that the students are learning skills that will be relevant in their careers – not just today, but 30 to 40 years in the future. This is assuredly a difficult task – with the eclectic nature of law in present society, not everything that is taught will be relevant.
Similarly, employers are now recognising that new graduates will come to them with a different and more diverse skill set than what has been previously expected. The key lies in the ability to recognise the value of those different skills and harness them for the benefit of the business.
Adaptation exists at every level of the industry – the ability to accept and embrace change is crucial to survival in a tech-driven future. As an example, the growing integration of data analytics to efficiently manage time-consuming research tasks in the firm environment is providing huge efficiency boosts for adaptive firms.
With the advent of smarter search engines, the grunt work that was previously given to junior lawyers can now be delegated to intelligent systems. This shift opens up numerous potentialities for new graduates and firms alike – new graduates are free from mundane tasks, which allows them to develop finer legal skills earlier in their careers.
Graduates must also adapt to the changing career paths that are now available in law. The traditional career pathway of a lawyer was long and straight – new graduates had a strong grasp of how their career might unfold from when they graduated university to when they became partner.
This pathway is now less certain. The role of the lawyer is now vast and diverse. What was before a single path is now a winding path that forks. This is a challenge for employer and graduate alike.
Adoption of new skills and new technologies is very much dependent on how willing traditional stakeholders in the industry are to embrace change. For it is only once the potential advantages of technology have been integrated into the DNA of businesses that the true benefits can be obtained.
The NewLaw movement over the last year has illustrated just how many companies have ingrained tech and tech skills into the changing landscape of law. We are now seeing decisions made upon review of data – services that are delivered on a fit-for-purpose basis rather than a premium model, reasonable fixed-fee billing replacing extravagant hourly rates, and a decrease in required personnel as tech, including bots, analytics and AI, begins to make its presence truly felt.
It's apparent that the formula for technology change is particularly apt for the legal industry. Emerging technology, its recognition, adaptation and adoption are strong determiners for what direction new graduates, law firms and the industry will take in the future.
Success for individuals and businesses alike will be determined by the ability to recognise value in new technologies, adapt to the challenges and benefits they create, and adopt them to stay ahead of the trends in a highly competitive industry.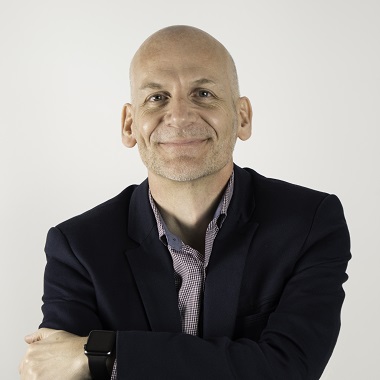 Simon Wilkins is the general manager of LexisNexis Australia.