PLT provider reports hike in enrolments for over-30s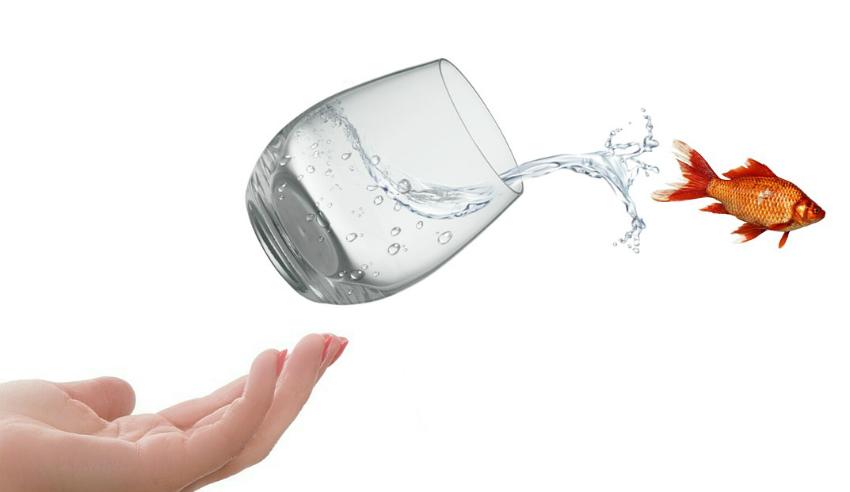 A mid-life career transition into law has become the norm, according to the College of Law's Ann-Maree David.
The number of students aged 30+ to sign up for the PLT course offered by the College of Law has increased significantly since 2016. According to the education provider, in the last two years the number of student enrolments from this demographic increased by 43 per cent.
The noticeable trend prompted the College of Law to survey the group of students, and executive director Ann-Maree David said it was clear mature-aged students had a positive outlook about their future legal careers.
"Career transitions are no longer unusual and are becoming the norm. This means career paths are coming to resemble a 'jungle gym', with moves in and out of and across industries and professions," Ms David said.  
"Employees can expect to build an arsenal of credentials, including skills and experience which will facilitate their moves from job to job."
The survey examined the background, motivation and attitudes of people who had decided to make a career switch into law.  
Banking, finance and accounting professionals made up the largest group of mature-aged students opting for a career in law. Health professionals came a close second capping at 13 per cent.
The College of Law also discovered that education and IT were common backgrounds with 10 per cent of respondents disclosing a past career in the sectors.
An overwhelming majority of 93 per cent confirmed in the survey that they intended to work as practising lawyers on completion of their degrees.
"Most of the mature-aged law students have obtained their legal academic qualification while still in employment, indicating a high-level of commitment to their career change. Seventy-two per cent are employed either full-time or part-time, while another 23 per cent are currently looking for work," the survey said.
The survey also revealed that while aspiring lawyers aged over 30 felt positive about how technology was changing the business of law, a large number were unsure about how disruption would affect them.
When asked how the student felt about the changes taking place within the legal profession (with respect to work and technology), 60 per cent said they were "excited" versus the 3 per cent of respondents who said they felt "daunted". The remaining 37 per cent of students said they felt "unsure" about these changes.
In Ms David's view, the survey demonstrated that life-long learning has become an integral feature of all professional lives. She added that it was encouraging to see mature-aged students at the College of Law being so open to the pace of change.
"The speed and extent of change in the legal profession is enough to shake the confidence of even seasoned legal professions," Ms David said.  
"However, for mature-aged people seeking to switch to a career in the law, the overwhelming sentiment is optimism."
Of the mature-aged students polled by the College of Law, the majority were in their 40s at 60 per cent. Students aged in their 50s comprised 32 per cent of the group and those aged 60+ made up 8 per cent.