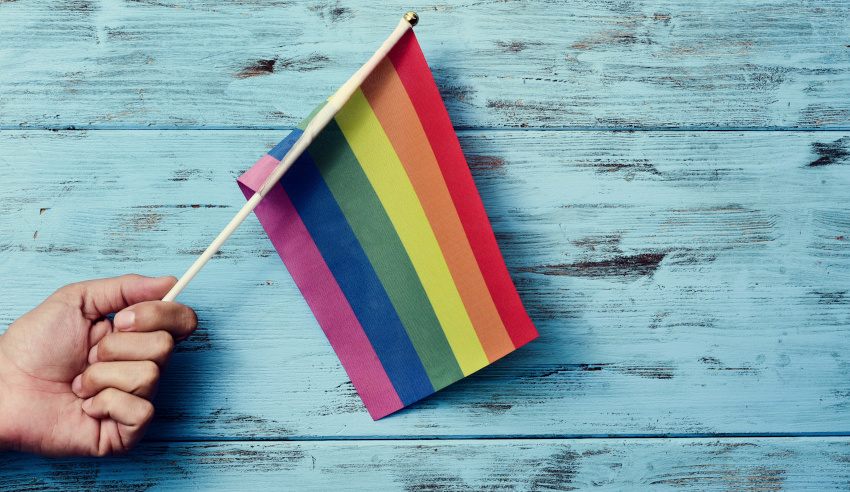 A community legal centre has launched a new CPD event focusing on a range of LGBTIQ legal issues.
Inner City Legal Centre (ICLC) in Sydney recently announced the launch of its inaugural CPD event LGBTIQ Rights & The Law.
The event will be held on 9 March 2018 in the Sydney office of Gilbert + Tobin, offering a full day of seminars and networking worth six CPD units.
The proceeds from the event will help ICLC continue to offer free legal advice and develop LGBTIQ youth outreach programs.
ICLC principal solicitor Hilary Kincaid will deliver a session on legal issues and medical treatment for transgender children, following the landmark Re Kelvin decision late last year, in which the court ruled that transgender youth do not need court approval to undergo 'stage two' treatment for gender dysphoria.
Ms Kincaid told Lawyers Weekly transgender children can still face difficulties with their birth certificates in NSW.
"If you're a child born in NSW, you can't apply to have the record of your sex changed on your birth certificate unless you've had a sex affirmation procedure, which is essentially surgery affecting the reproductive organs," she said.
This surgery is a type of 'stage three' treatment and is not recommended for children under 18 by Australian and world clinical guidelines.
"For these young kids, it means that they may be able to change their sex on their passport but they can't change it on their birth certificate, so their ID doesn't match up," Ms Kincaid said.  
She said this can be an issue as the cost of a passport can be prohibitive, and young people may be asked to supply birth certificates as ID when applying for jobs.
"I've been somewhat surprised in talking to some young people because a birth certificate is much more of an issue for them than I had thought it was," she said.
"I had thought that once you had your passport you were good, but there are also some cost issues with that because a passport is relatively expensive compared to a birth certificate as primary ID. 
"Purely anecdotally, I've been told that they sometimes need to supply a birth certificate as ID when they're applying for jobs, particularly for younger kids that may not have a driver's licence."
The other speakers lined up for the event include Steiner Legal director Erin Steiner, Nomos Legal director Kathryn Viegas, Immigration Advice & Rights Centre principal solicitor Ali Mojtahedi, Anti-Discrimination Board NSW solicitor Elizabeth Wing, Legal Aid NSW senior solicitor Julianne Elliott, and Jessica Di Blasio and Gulsum Adas from the Office of the eSafety Commissioner.
The sessions will cover a wide range of topics, including LGBTIQ reproductive rights and same-sex parenting, Australian immigration law and LGBTIQ status, discrimination, cyber bullying and image-based abuse.
Ms Kincaid said the event would be beneficial for lawyers in a variety of practice areas, particularly general practitioners and family lawyers, but with broader relevance for any lawyer interested in LGBTIQ issues.
"I think general and family practitioners would benefit … but I think it would also benefit people who want to improve their cultural awareness about working with the LGBTIQ community," she said.
"But particularly at this time of year, when people are scrambling to get their points, if people are short of points then they should come to our CLE because they'll also know that the money is going to a good cause."
Ms Kincaid thanked Gilbert + Tobin, which will provide the venue for the event and is a long-time partner of ICLC.
"Gilbert + Tobin have been very generous to us for space for meetings and training over the years, and have also worked with us for our pro bono matters," she said.
"Over the last 35 years, ICLC has developed an expertise in LGBTIQ law. It was only appropriate that we shared this knowledge, especially in light of the recent changes to the marriage equality legislation and the case of Re Kelvin."
ICLC generously offered Lawyers Weekly readers a discount on the cost of tickets to the event. Readers can use the code 'LawyersWeekly' when purchasing tickets to receive 10 per cent off.

Tickets are available through Eventbrite.