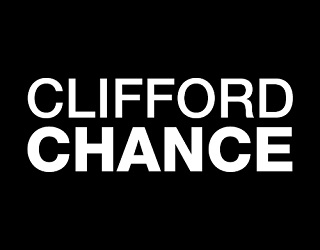 Clifford Chance
Clifford Chance is a UK-based "Magic Circle" multinational law firm formed from the merger between London-based firms Clifford Turner and Coward Chance in 1987.
The law firm slowly expanded operations in the United States, Europe, and Asia until the major tripartite merger with German firm Pünder, Volhard, Weber & Axster and US-based Roger & Wells in 1999, which paved the way to strengthen its presence and practice in 5 continents.
Clifford Chance is one of the top 10 largest law firms in the UK's leading law firms' "Magic Circle" both by headcount and financial performance, with more than 3,000 employees in 36 offices, and £1.54 billion in total revenue.
Company size:

3,000 - 3,500 employees

Business Address:

Clifford Chance, London, 10 Upper Bank Street London E14 5JJ