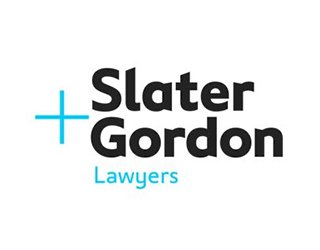 Slater & Gordon
Multinational law firm Slater and Gordon is headquartered in Australia and employs over 2,500 people worldwide. The law firm is the first in the world to go public in 2007.
With the acquisition of several United Kingdom-based law firms, Slater and Gordon entered the UK market in 2012 and has since become one of the country's largest consumer law firms.
It was ranked as the 7th largest international law firm operating in the UK by revenue in 2014. Slater and Gordon was founded in 1935 by barrister and solicitor Hugh Lyons Gordon and Labour politician Bill Slater.
Company size:

2,500+ employees worldwide

Business Address:

485 La Trobe Street, Melbourne, Victoria 3000, Australia

E-mail Address:

Telephone Number:

1800 555 777

Fax Number:

(03) 9600 0290

Website:

http://www.slatergordon.com.au
related posts