Goodbye job applications, hello dream career
Seize control of your career and design the future you deserve with
Industry experts share innovation success stories
A prominent barrister, law firm partner and managing director have shared their innovation success stories, as well as their top tips for legal professionals looking to develop their own.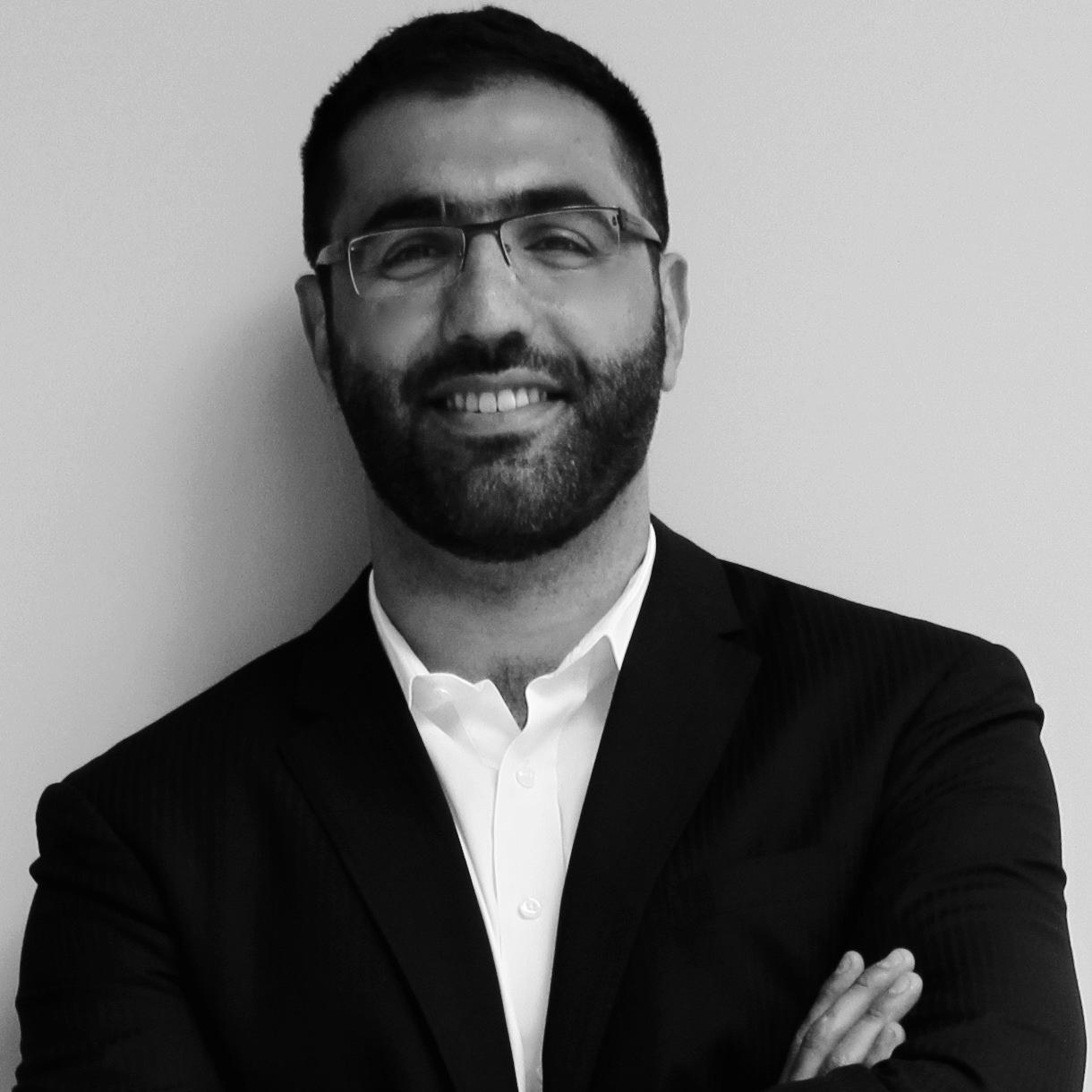 Speaking at a panel at Lawyers Weekly's inaugural Future Forum last month, Pouyan Afshar, barrister, Sixth Floor Selborne Wentworth Chambers; Nick Abrahams, partner, Norton Rose Fulbright; and Jodie Baker, managing director, Xakia Technologies all shared their top innovation tactics and how they've used these to effectively alter their business – for the better.
You're out of free articles for this month
To continue reading the rest of this article, please log in.
Create free account to get unlimited news articles and more!
For Mr Afshar, his big break in the innovation space was the founding of a company called BarBooks – a multi-device practice management solution "created for barristers, by barristers".
Mr Afshar said the product was developed after he hit a problem when using software that was incompatible for Mac computers.
"It was really out of a sheer sense of frustration at having your computer crashing all the time or not really operating the way you want, that we said 'there needs to be a better way to do this'. The way we devised for BarBooks was to build it from Mac and then port it out to cloud," he said.
"People are moving on the go, they're building on the go, they're working on the go, they take telephone calls, they travel around, they want to record that time, because really at the end of the day I sell, if you want to call it that, my time.
"If I can't record my time, my expenses, my various other details for tax and so on purposes, then my business suffers. So [BarBooks] was hitting the problem."
For Mr Abrahams, the Future Forum marked over three and half years from when he helped co-found LawPath.
LawPath is a provider of cloud legal services for small to medium businesses. It provides technology powered legal services at a fraction of the time, cost and complexity of a traditional system, according to Mr Abrahams.
VIEW ALL
Mr Abrahams said the way this software was developed was by taking a collaborative approach to innovation, ensuring that all employees were thinking of new ways to do things better – something he advised all audience members to do if they wanted to up their creative thinking and alter their business to become more efficient.
"The reality is there's nothing more dangerous to be than the head of innovation because so much is expected," he said.
"It's very hard to get these large organisations to focus on innovation at a general level, [but] innovation has to come from within. You get certain people within an organisation who have a certain energy about them and who have certain relationships with clients where ideas come up. The idea is you create the framework and governance framework for those opportunities to thrive.
"If you look at what we've done, rather than have a specific head of innovation as such, there is money set aside for innovative projects and then those projects groundswell."
Meanwhile, Ms Baker holds her position as being an innovator following the development of Xakia Technologies.
Created at Hive Legal, where Ms Baker also serves as managing director, Xakia Technologies aims to bring effective, intuitive and affordable software tools for corporate legal departments.
Touching on her experience co-creating Xakia, Ms Baker said the first step to innovation is coming up with a solution to a problem.
"We did a research project talking to as many corporate counsel as we possibly could to understand what they wanted out of innovation: what did they want to see? What were their pain points? What problem did they want solved? And we came up with a plan to build a prototype product," she said.
"… We had success in building a prototype but we got to the point where we realised that despite the fact that there was enormous appetite for the product, it did need quite a lot of investment. We decided to spin it out of Hive [Legal] and let it grow its own wings, and Xakia Technologies was born.
"It's a tool for in-house legal teams to record and manage their matters. It's a specifically purpose built platform for them, so it's not like a LEAP or something that might be more suitable to law firms."