Goodbye job applications, hello dream career
Seize control of your career and design the future you deserve with
Unwise lawyer's 'reckless' receipt of trust money
A Victorian Civil and Administrative Tribunal decision has highlighted the perils lawyers face dealing with client money when not licensed to do so.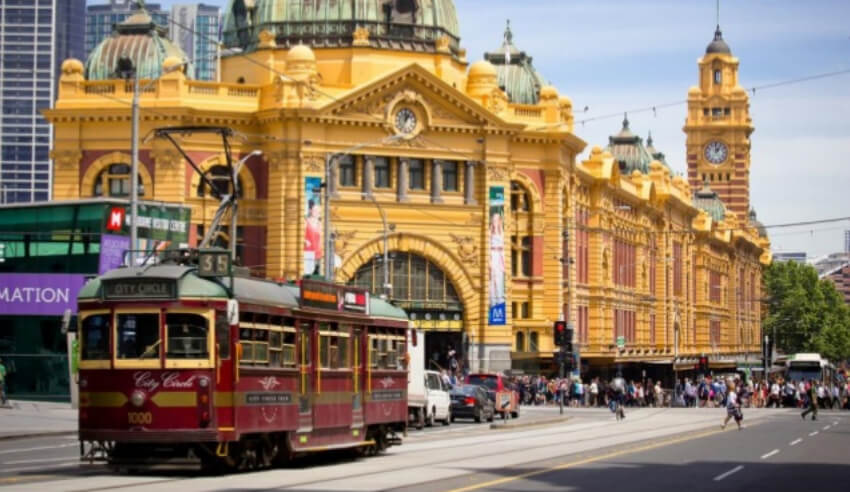 Victorian lawyer James William Tasman Wise has been fined $10,000 plus costs and reprimanded for professional misconduct.
You're out of free articles for this month
To continue reading the rest of this article, please log in.
Create free account to get unlimited news articles and more!
The sole practitioner pleaded guilty to charges of professional misconduct in the course of providing legal services under the name HKS Lawyers in Melbourne.
Specifically, Mr Wise acknowledged wrongdoing in three instances from November to December 2014 where he received cheques that had been made out to one of his clients. Although the cheques had been passed on to Mr Wise's client, the tribunal held that he should have requested the cheques be sent to the intended recipient directly.
At the time of the transactions, the lawyer's pracitising certificate was subject to certain conditions. While Mr Wise was entitled to be engaged as principal of a legal practice, he was not authorised to receive trust monies.
The tribunal said that the conduct fell within the definition of having received transit and trust monies under sections 128 and 129(1) of the Legal Profession Uniform Law (LPUL) and described Mr Wise's actions as "reckless".
Senior tribunal member Gerard Butcher, who heard the matter in September last year, said that although no client funds had been misappropriated by Mr Wise, he did not believe the lawyer had the "proper understanding of the requirements relating to practice".
"There is a need for specific and general deterrence in relation to these charges together with a need to protect the public," Mr Butcher said.
Last month, the tribunal made an order prohibiting Mr Wise from holding a practising certificate that allows him to act as a principal until July 2021. In that period he will also continue to be ineligible to receive trust money under his practising certificate conditions.
VIEW ALL
During Mr Wise's misconduct hearing in September, the Victorian Legal Services Commissioner also alleged that he engaged in "conduct that had involved a substantial failure to reach or maintain a reasonable standard of competence in diligence" as per section 4.4.3(1)(a) of the LPUL.
That charge, for which Mr Wise also admitted guilt, related to representations the lawyer made to a support group for people with asbestos-related health conditions, including the distribution of business cards and brochures.
Materials promoting Mr Wise's services at a meeting jointly convened by the Asbestos Council of Victoria and Gippsland Asbestos Related Diseases Support Inc. implied that Acclaim Lawyers was entitled to engage in legal practice. Acclaim Lawyers was registered as a corporation, however at no point time was it registered as an incorporated legal practice.
"The implication that Acclaim Lawyers was entitled to engage in legal practice arises in a setting where Mr Wise, his sister and his brother-in-law (a cardo-thoracic surgeon) engaged in garnering business in relation to asbestos related diseases; I am unable to find any justification for the making of that implication," Mr Butcher said.
"Mr Wise clearly did not have a trust account and the company Acclaim Lawyers Pty Ltd did not hold a certificate as an incorporated legal practice."