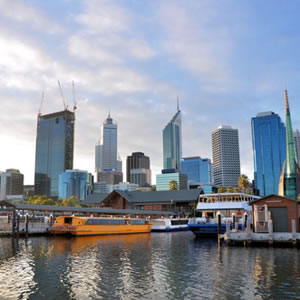 The Law Society of Western Australia has announced that a new director of public prosecutions has been appointed for the state.
The society has congratulated Amanda Forrester SC on her new role, saying she is a worthy choice for the position.
"Amanda Forrester SC is an experienced and highly respected member of the Western Australian legal profession and an outstanding choice as DPP," WA Law Society president Alain Musikanth said.
"The fact that Ms Forrester is also the first female to occupy that office in Western Australia reflects a significant milestone in the history of the profession."
Ms Forrester first joined the legal profession in 1994, having completed her law degree at The University of Western Australia.
Throughout her career, Ms Forrester has held the positions of consultant state prosecutor and senior state prosecutor at the Office of the Director of Public Prosecutions for Western Australia.
Prior to beginning her new role as director of public prosecutions for Western Australia, Ms Forrester had been acting as director of public prosecutions since November last year. She was filling the vacancy left by Joseph McGrath SC, following his appointment as a judge of the Supreme Court of Western Australia.