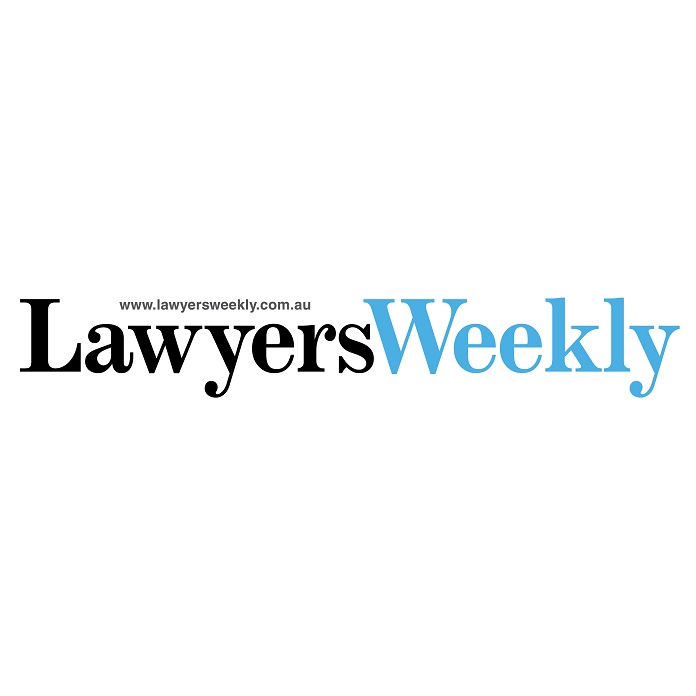 Lawyers Weekly is calling for all readers to share their thoughts on what they believe will be the biggest disruptors affecting the profession over the next 12 months.
Last year, the legal profession was arguably disrupted unlike ever before. The rise of artificial intelligence, mobile technology, analytics and big data were just some of the obvious ones.
Stepping away from tech, however, and it's fair to say that the legal profession was also disrupted by innovation becoming more of a focus for many firms, as was the notion of a generational divide between up-and-comers and those more established.
Even flexible working hours could be thought of as a disruptor of sorts, with this demanding a shift in the way the legal profession has conducted itself up until this point.
Therefore, whether you're in private practice or in-house, it's undoubtedly clear that clients and staff alike are demanding law firms and companies to shake up the traditional way of doing things, encouraging both sides of the equation to respond to disruptors affecting the business of law.
With this in mind, we'd like to ask this question to you: what do you believe will be the biggest disruptor/s over the next 12 months?
Whether you think there will be similar disruptors this year or if you believe there's something new to watch out for, we'd appreciate you letting us know by emailing This email address is being protected from spambots. You need JavaScript enabled to view it.
We value our readers and thank you for your continued support.