Lawyers find solutions to clients' short term cash crises
Promoted by NWC Finance.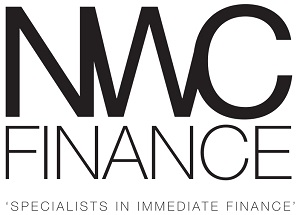 Fast growing specialist financier, NWC Finance, is experiencing record demand from lawyers whose clients are close to failing settle property purchases and cash crises that are often sending them into liquidation.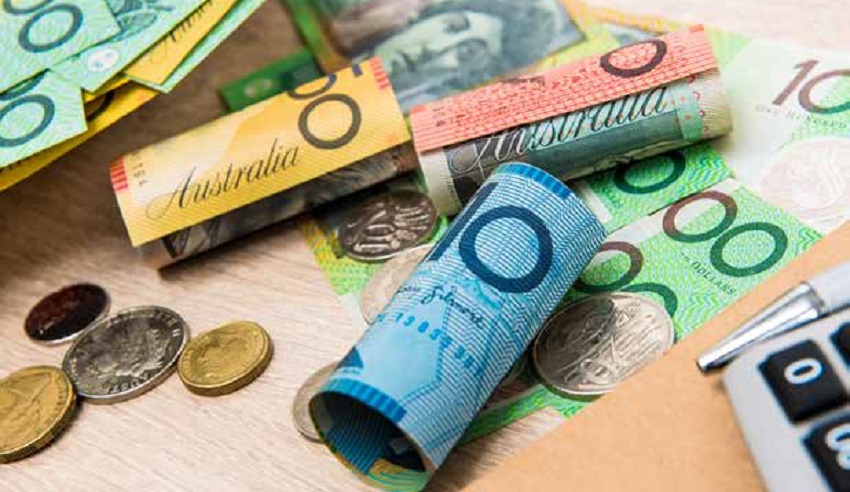 The major banks are progressively withdrawing their financial support as they are becoming more wary of medium density developments in light of tightened APRA controls on their capital adequacy and concern about supposedly high risk loans.
CEO of NWC, Joe Morello said "We are getting calls from lawyers on behalf of clients whose banking finance has fallen over literally hours before settlement with Commercial Notices to Complete.
"This is leaving property developers, owners and builders with the prospect of losing their deposits and facing liquidation", he added.
NWC has assisted lawyers and their clients to find solutions to these problems and have concluded a range of last minute financing arrangements like the ones listed below:
Case Studies in 2017
$22 million property purchase.
An NWC client recently purchased a development site in Sydney's inner-west for $22 million and his pre-arranged finance facility fell over just 24 hours before settlement.

The purchaser risked losing his $2.2 million deposit and associated development approval costs and came to NWC Finance. Within 24 hours and a very short time before deadline, the company lent him $12 million, being secured via a first mortgage over the development site and a second mortgage over collateral security.
Notice To Complete
A purchaser in Sydney's north was issued a notice to complete on a development site he purchased and urgently needed $3.5 million to settle on two properties. Leveraging a rise in the property's value since purchase, the full amount was settled via a first mortgage through NWC Finance.
$765,000 council payment within 24 hours
One of NWC's clients was ready to sub-divide their property, however they owed the local council $765,000. We made the funds available within 24 hours via a second mortgage over a pub they had recently sold.
$250,000 cash within 24 hours
Our client was faced with the prospect of losing their business if they didn't immediately pay unsecured creditors $250,000. We made the full amount available within 24 hours via a first mortgage over the client's unencumbered property.
$1.4 million Notice to Complete
A client was issued with a Notice to Complete on a property he had purchased, however the incoming mortgagee couldn't settle in time. The client risked losing their deposit and associated DA costs (nearly $300,000). We lent the full $1.4 million via a first mortgage, meaning the client kept the property and saved his substantial deposit.
$3 million settlement within 3 days
A recent client had purchased three adjoining properties on Sydney's North Shore for $8.2 million. They had paid a deposit and all DA costs, however three days from settlement, their major bank reduced the loan amount and advised they needed another three weeks to settle. NWC Finance arranged the full $3 million within the three-day timeframe.
To learn how NWC Finance can assist you or your client with a fast and efficient funding solution, call 1800 628 303 or email This email address is being protected from spambots. You need JavaScript enabled to view it.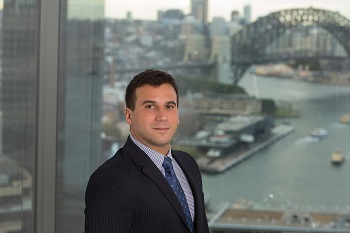 Joe Morello, director of NWC Finance