Cautious optimism and growth for in-house legal teams
Promoted by Taylor Root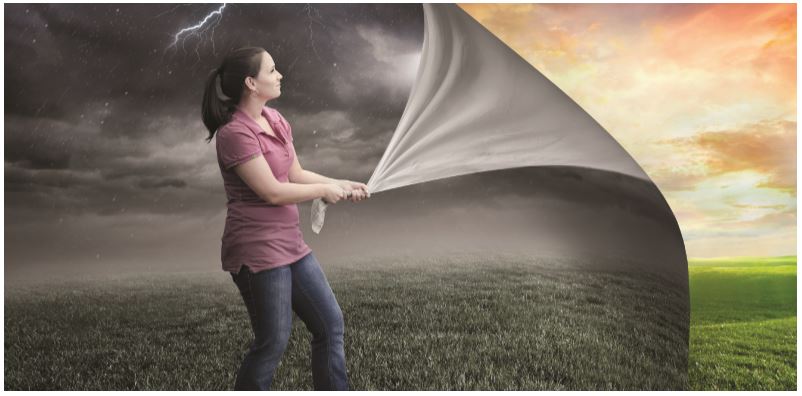 WE HAVE  seen a consistently high level of recruitment activity within the in-house legal market throughout the second quarter of 2017.
Hiring within the in-house banking and financial services market has been slightly more subdued than previous quarters. Broadly speaking, this is typical of the March-June period, as many organisations approach the end of financial year and have expended their recruitment and/or headcount budget for the year. This has been compounded by a reduction in hiring as a result of ongoing strategic reviews within the legal teams of a number of large financial institutions. The broader financial services market remains more active, particularly funds, investment management and superannuation.
Within the broader commerce and industry sectors, we have seen a particularly high demand for quality property and construction lawyers. Property and real estate transactions experience has been in high demand for some time, with organisations from across the infrastructure, development, retail and energy sectors growing their in-house teams. There remains intense competition for top-quality talent in this space, which has led to higher remuneration and fast-tracked career development opportunities for midlevel candidates.
Mid-level general commercial lawyers (at the 4-8 PQE) level are also sought after by a broad spectrum of organisations across professional services, industrial/manufacturing, logistics and FMCG. As always we also see consistent demand for mid-level
technology lawyers, particularly those with experience in complex outsourcing and procurement transactions.
We have seen a slight increase in hiring activity at the senior end of the market, with a number of newly created General Counsel roles. These roles are, however, generally sole counsel roles (at least initially), but may offer the scope to grow and develop a team long term.
The overwhelming theme for most in-house legal teams seems to be one of cautious optimism and growth. However, this growth is tempered by an expectation that the team do more with less. While we may have seen some headcount growth in the market, this growth is generally accompanied by an expectation that the team commensurately reduces reliance or spend on external lawyers.
For more information on employment trends and the most up-to-date salary information, request a copy of our inhouse salary guide from our website: taylorroot.com.au. Available 1 July.