Goodbye job applications, hello dream career
Seize control of your career and design the future you deserve with
How to be a valued legal function
With legal teams increasingly combatting the challenge of maintaining relevance in their business, one professional has offered some tips on how to be valued in the eyes of the big bosses.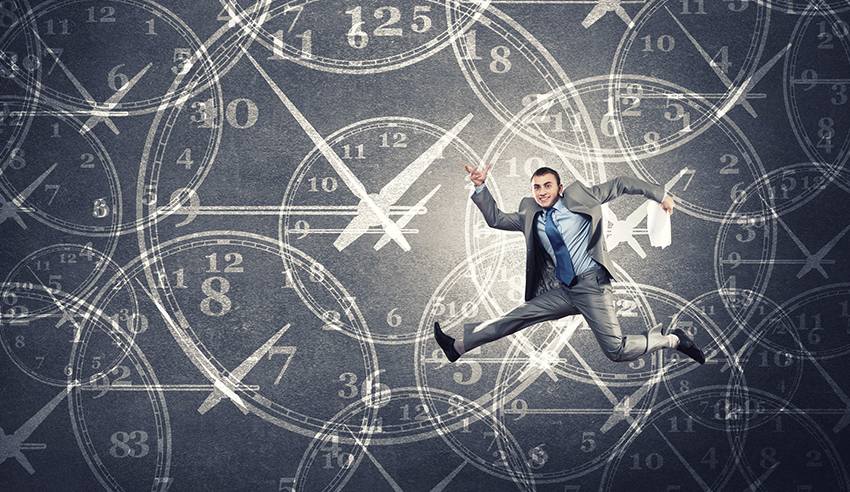 Lawyers Weekly recently spoke with Plexus CEO Andrew Mellett, who offered an insight into the current environment for in-house lawyers.
You're out of free articles for this month
To continue reading the rest of this article, please log in.
Create free account to get unlimited news articles and more!
Mr Mellett and his firm have conducted research into this portion of the market by utilising its contacts within Australia's corporate counsel community, which includes around 40 of the top 60 general counsel in the nation, according to Mr Mellett.
The most recent research has revealed that 76 per cent of end-clients do not agree with the statement: "We believe we get value based on the time and money we spend on the legal function".
Ninety-one per cent of GCs asked in the study have reported that their workload will increase over the next two years—yet only a quarter of them (28 per cent) report any expected budget increase.
In addition, the research showed that 76 per cent of GCs state that 'increasing productivity' is their greatest priority. Seventy-seven per cent of GC peers report a desire to be more innovative, but only 10 per cent report that they are currently highly innovative in their approaches to providing legal services.
Meanwhile, 65 per cent of GCs report the ambition to better, faster, and provide cheaper legal support to the business while managing risks better.
"Five years ago you could've got away with being a reasonably good legal counsel with strong technical knowledge. Increasingly, and this is absolutely demonstrated by the data we have gained through our research, the technical knowledge is certainly becoming less relevant, almost irrelevant to the value of their stakeholders," Mr Mellett said.
"The business thinks pure, technical, black-letter legal skills are largely irrelevant, or they see limited value in it.
VIEW ALL
"What our research shows is that business acumen, solutions orientation and innovation are the skills that businesses are really valuing, and they're not skills that are easy for many lawyers to develop, particularly because they're not skills that are overly focused on in traditional law firms.
"…The business wants a business partner, or a thought partner, who will help them solve problems and advance. Often lawyers say 'Well my only role is to provide pure legal advice', [but] they need to blur the line and get involved in the commercial discussions."
To help improve the relevance businesses place on their legal function, Plexus is hosting an event for the up-and-comers in the in-house legal profession, dubbed 'GC Thought Leaders of the Future'.
The event will be held at Museum of Sydney on 27 September 2017 and Melbourne's Australian Centre for the Moving Image (ACMI) on 4 October 2017, aiming to provide the "next general counsels" with tips on how to improve their functions through research and collaborative thinking.
Mr Mellett said the idea for the event came after hosting a number of general counsel thought leader roundtables for ASX100 GCs.
"We speak to a few hundred general counsel globally each year and so we put together this general counsel thought leaders, which was for the senior most general counsel for legal functions across Australia and it was hugely successful … consistently, GCs said to us that 'the rising stars in our teams would get enormous value out of this content' because they don't get exposure to these sorts of ideas, whereas obviously GCs get a lot of opportunities to meet with senior members of the legal community," he said.
"Off the back of that, we used to get asked to present to their teams often so we said: why don't we put all of our great content together and get some of the top general counsel from Australia, who are particularly leading-edge in terms of their thinking of the function, and share some of our best practices and research on the future of the legal function and then have a facilitated discussion with these leading general counsel to help the general counsels of the future get a perspective on how to be those leaders in their functions."
Among the speakers at the Thought Leader of the Future event will be Marcus Breaden, director of legal services at Cisco; Craig Emery, general counsel at Telstra; and Maria Polczynski, legal and compliance executive at AMP/Bendigo Bank GC.
"[Expressions of interest have] been fantastic," Mr Mellett said.
"The last I heard we were almost at capacity."