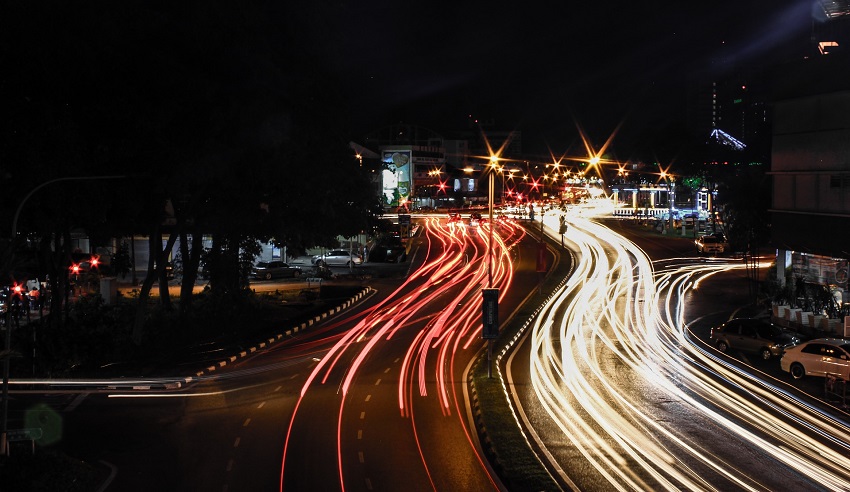 In this special episode of The Lawyers Weekly Show, Lawyers Weekly, in partnership with InfoTrack, assembled a roundtable to discuss the rapidly changing role of in-house legal teams.
It's well-known that in-house counsel are under growing pressure to deliver greater value to their organisations with less resources.
Here, two leading corporate counsel discuss how they are innovating to provide a strong foundation for business growth, including the crucial role of time-saving technologies.
Panel members
Phillip Tarrant, managing editor, Lawyers Weekly
John Ahern, CEO, InfoTrack
Katrina Johnson, associate general counsel and head of APAC legal, Uber
Alex Butterworth, senior legal counsel, McDonald's
In case you missed them, check out more episodes of The Lawyers Weekly Show: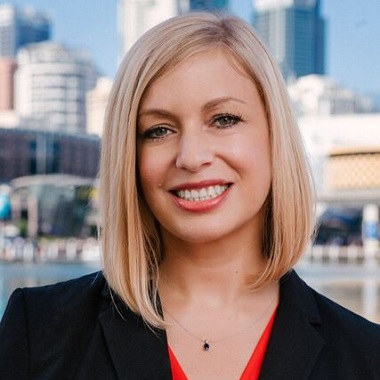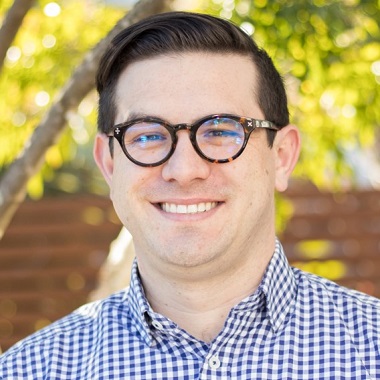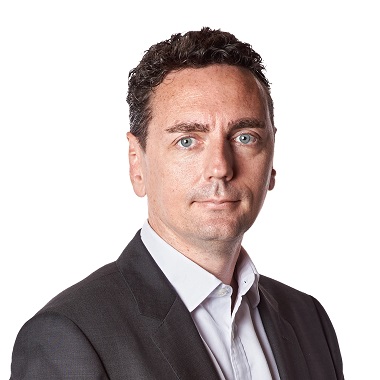 Pictured top to bottom: Katrina Johnson, Alex Butterworth and John Ahern