Goodbye job applications, hello dream career
Seize control of your career and design the future you deserve with
Workplace worries: Top 5 fears revealed
A new report has shed light on the five most common fears that working professionals face in their careers.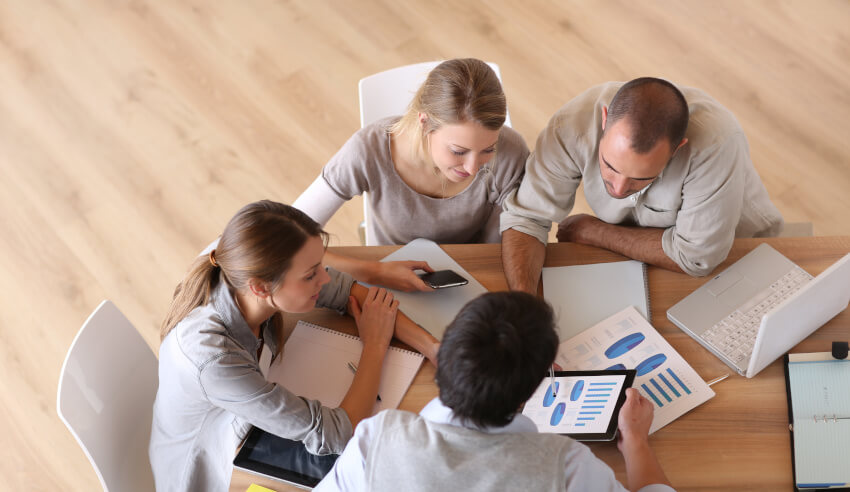 New research from marketing recruitment specialists, Forward Role, has revealed the five biggest fears people have throughout their professional lives.
You're out of free articles for this month
To continue reading the rest of this article, please log in.
Create free account to get unlimited news articles and more!
According to managing director Steve Thompson, the top two fears, which gained the highest amount of respondents, is the fear of being made redundant and the fear of failing.
The former, Mr Thompson said, is "hardly surprising" given the state of the job market – something legal professionals can relate to given the competitive nature of their work environment.
"With competition for employment fierce it's no wonder that people are desperate to hang onto their pay-cheque," Mr Thompson added.
Respondents fearing that they would fail is also not surprising, according to Mr Thompson.
"Whether it's giving a big presentation to your boss or a performance review, we all hate the idea of doing any less than our best," he said.
"No doubt many people's fear of failing is coupled with their dread of being fired."
The research found that one in 10 respondents fear the "overwhelming anxiety of dealing with too many tasks".
VIEW ALL
"It's tempting to be a 'yes' person in order to impress, especially in a new job, but taking on too much can have its negative impact in the long run," Mr Thompson said.
This is especially felt in in-house legal teams, due to the growing pressure to "do more with less".
Meanwhile, 8 per cent of respondents said they fear confrontation at work.
"No one wants to be a bother, particularly in the workplace where everyone is busy. But rather than addressing our issues directly, we stick to being 'nice' and complain to someone else instead, which of course solves nothing," he said.
Lastly, 6 per cent of respondents said their greatest fear is that they wouldn't fit in with their colleagues.
"No one likes being rejected or left out, but striking a balance between making friends with the people around you and not turning into someone you're not can be tricky," Mr Thompson said.
Despite the fears, however, Mr Thompson noted that there are some things people can do in order to manage their troubles.
"We all have goals and dreams that we want to accomplish in our professional lives, but the fear of failure is often what holds us back from achieving those goals. We are so afraid to push the boundaries and reach for them because what if we don't?" Mr Thompson said.
"It's all about your mindset. It won't happen overnight, but learning to look at your 'failures' as a stepping stone towards success rather than a reason to give up will help you far more in the long run."
October marks the start of Mental Health Month, a campaign aimed at addressing and raising awareness about mental health.
The latest edition of the Lawyers Weekly magazine features a piece about wellness and what lawyers can do if "the well starts to run dry".
To view the piece, click here.