Managing client communications from acquisition through to follow-up
Promoted by
Mastering effective client communication can make the difference between obtaining a new client or not, a client satisfied with your work that promptly pays your bills and refers future work to you, and an unhappy client.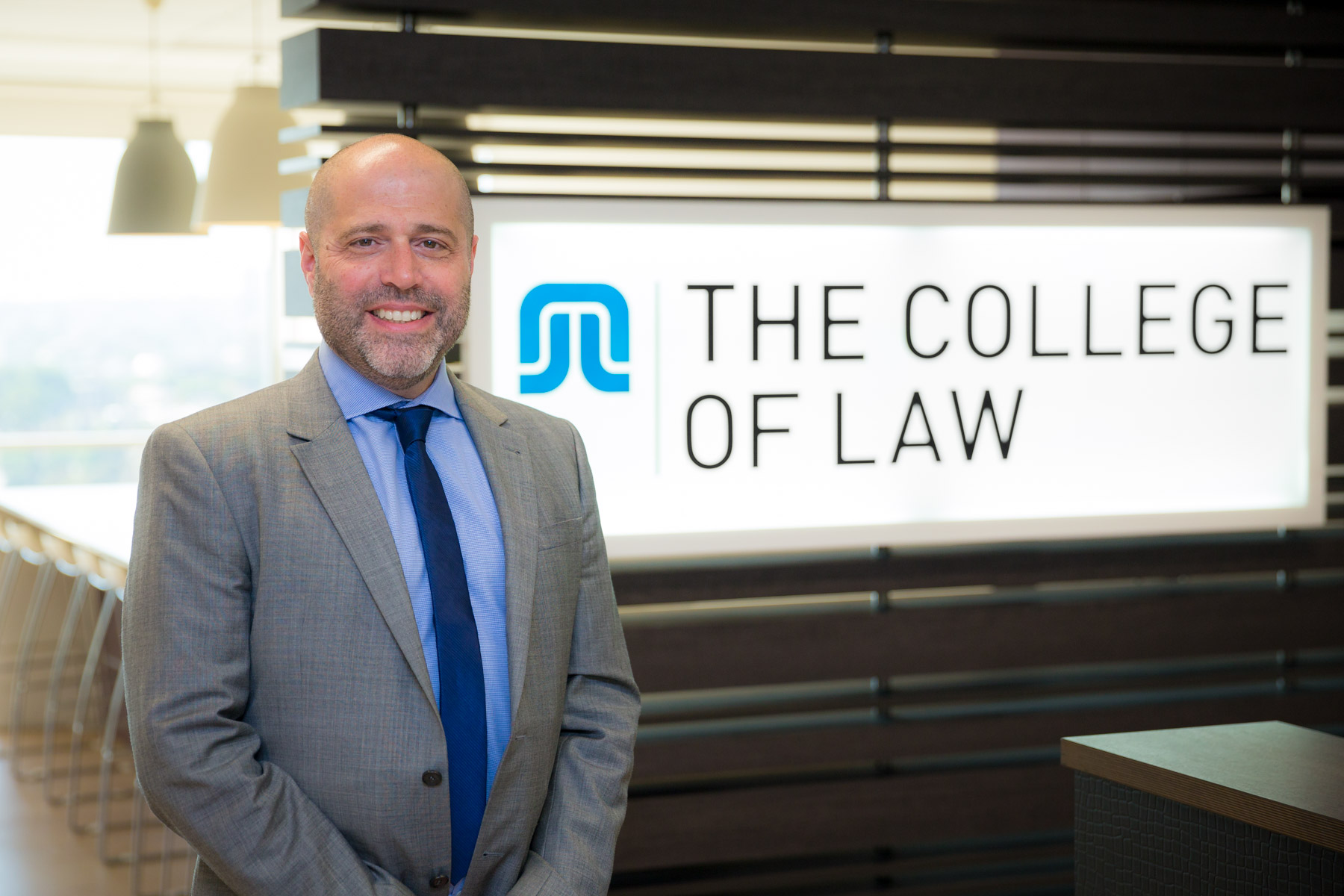 In our increasingly competitive legal environment, it is more important than ever to get your client communications right from the start. Drawing on more than 20 years of experience as a lawyer, including managing my own law practice during that time, I've put together a few tips to help you convert leads to new clients, keep up with client demands, communicate effectively and continue to gain new clients.
Managing the first enquiry 
A firm's first interaction with a client may occur online, over the phone or in person. Regardless of medium, the challenge for lawyers remains the same – how to manage the first contact to ensure enquiries convert to clients. 
Improving your first contact with a client is simple: brief all staff, including professional support staff, on the major practice areas of the firm, key terms they may encounter, and points of contact in each practice area.
For enquiries that come via the firm's website, a client questionnaire inviting clients to detail their situation is far more likely to end with an appointment or consultation – clients will feel their situation has been heard and action taken.
When I had my own law practice the first phone call I would return would be from a potential new client. Whether they find you online or call your office, it is crucial to get back to a potential new client as soon as possible and schedule a formal appointment where warranted. As the old saying goes, you don't get a second chance to make a first impression.
Communicating with clients
Great client service encompasses effective communication with clients during the pendency of their matters. It is imperative to follow up with your clients and keep them informed.
I'm sure you have all heard this before, but phone calls need to be returned promptly. Emails need to be responded to in a timely matter. You can certainly set parameters with your communication (such as advising that emails will be responded to within 24 hours and not on weekends), but you need to stick to your own guidelines.
Clients want to be reassured that you are a trusted adviser and that you care about their matters. Failing to respond to clients and keeping them advised sends the opposite message. In my practice I commonly reached out to clients, even when nothing significant was happening, just to reassure them that I hadn't forgotten about them (usually at no charge!)
Communicating after the matter is concluded
Once the client's work is concluded, it's quite useful to get some constructive feedback. In addition to enquiring as to the quality of legal services, find out how satisfied the client was with the manner in which you communicated with her/him. This intelligence is invaluable in managing and maintaining your firm-wide communication procedures. You will also uncover further needs of your clients which you can assist with in the future.
Further, with positive feedback, asking for a referral is a logical next step. Referrals have a much stronger rate of conversion than other marketing methods. However, much like managing a client's initial enquiry, it requires a standard strategic approach agreed upon by all professional support staff and lawyers within the firm.
A natural way to ask for referrals is in response to positive client feedback – "Thanks very much! Do you know anyone else who might benefit from my services?" Keeping in regular contact with clients after their work is concluded provides a 'soft option' for referral – for example, via a periodic email newsletter with several legal in-briefs or updates pertaining to the firm's practice areas, or recent client successes.
Managing clients, from acquisition through to follow-up after a matter concludes, is crucial to the viability of a law practice. It is imperative to have proper systems in place throughout the client journey to ensure that clients are being heard, responded to and of course, remain a source of new work.
For more information about client and practice management, see the College's Legal Practice Management Courses that are offered in New South Wales, Queensland and Western Australia.
Jeffrey Roth is the Practice Leader, Legal Business Development, at the College of Law. He looks after the College's Legal Practice Management Courses, presents on Marketing and Business Development for law firms, and teaches and facilitates the LPM3 Client Strategy and Implementation in the Master of Laws (Applied Law) program.