Goodbye job applications, hello dream career
Seize control of your career and design the future you deserve with
Stark differences in in-house pay packets revealed
A new report uncovered varying salaries among corporate lawyers, dependent on where their work is carried out.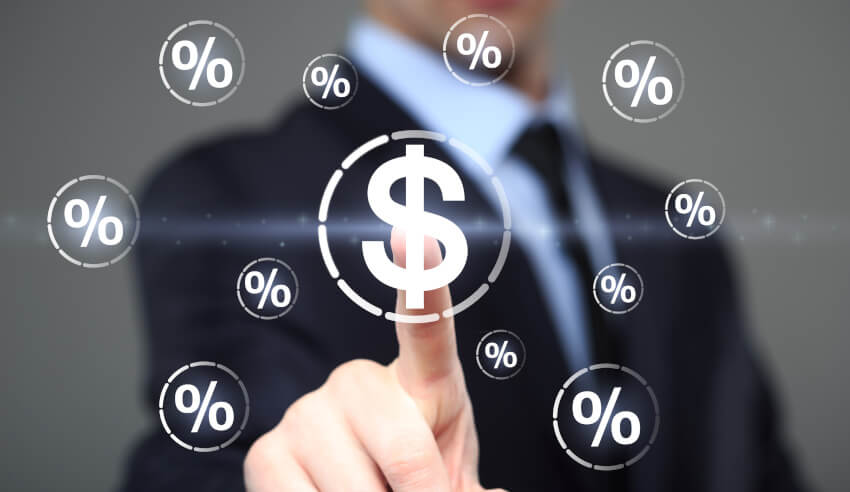 The Mahlab Report 2018 has offered a look into the legal profession's employment, remuneration and market trends.
You're out of free articles for this month
To continue reading the rest of this article, please log in.
Create free account to get unlimited news articles and more!
One of the key areas of the report uncovered differing salaries among corporate lawyers, depending on where they live and work.
Sydney corporate lawyers appeared to fare the best when it came to their salary, with those in their first year receiving a pay packet between $70,000–$90,000. Meanwhile, those with 10+ years' experience saw a salary between $200,000–$275,000.
Perth was not far behind, with its corporate lawyers starting out with a salary between $70,000-$85,000, and those with 10+ years receiving between $190,000–$250,000.
Next up was Brisbane, with corporate lawyers receiving between $65,000–$85,000 in their first year, and between $180,000–$255,000 after 10+ years' experience.
Following Brisbane was Melbourne, with corporate lawyers receiving between $62,000–$83,000 in their first year, and between $180,000–$250,000 after 10+ years' experience.
Adelaide recorded the lowest pay packet, with corporate lawyers just starting out receiving between $62,000–$70,000 and those with 10+ years' experience receiving anywhere between $170,000–$225,000 on average.
It is worth noting that the figures posted above refer to total package, including benefits, but excluding bonuses and share options, the report noted.
VIEW ALL
"Salary bands in the corporate market tend to be very broad," it said.
"An individual's position within a band will depend on a number of factors including background and experience of the individual, size of the organisation and its legal function, industry sector and level of management responsibility within the role."
Speaking specifically about the remuneration of general counsel, the report noted there is no single standard for the general counsel role and packages offered for this position will vary.
"While their salary reviews were modest at around 2.6 per cent on average nationally, their bonuses and LTIs can be rewarding but are based on individual and company performance," the report said.
"Several factors influence the remuneration of a general counsel, including the size of the legal team (if any); geographical reach; whether the general counsel is a member of the executive leadership team (ELT) with a direct reporting line to the CEO; industry sector; [and] whether the organisation is publicly listed or not.
"Some general counsel roles are relatively narrow, solely managing the legal affairs of the company; others may have a broad portfolio of responsibilities including company secretary and corporate governance matters, insurance, risk, compliance, human resources, and/or government and public relations.
"The location of the general counsel role may also influence salary if outside a capital city (for example a regional role). In general, salaries for general counsel in an ASX-200 company in Sydney, Melbourne, Brisbane, Adelaide and Perth do not vary. In the unlisted environment, and in smaller companies, the location of the role may directly impact remuneration. Hobart and Darwin have few general counsel roles, and salaries tend to be slightly lower than in the other capital cities."
The Mahlab 2018 report also offered insight into the private practice market, with one key trend highlighting that bonus figures in larger firms can be as high as 20 per cent of the base remuneration package for senior associates.