Goodbye job applications, hello dream career
Seize control of your career and design the future you deserve with
Legal operations heads weigh in on company benefits
With legal operations roles on the rise in the Aussie market, five US experts on the matter have offered up their perspective on the wins that come with companies introducing the multidisciplinary function into their legal departments.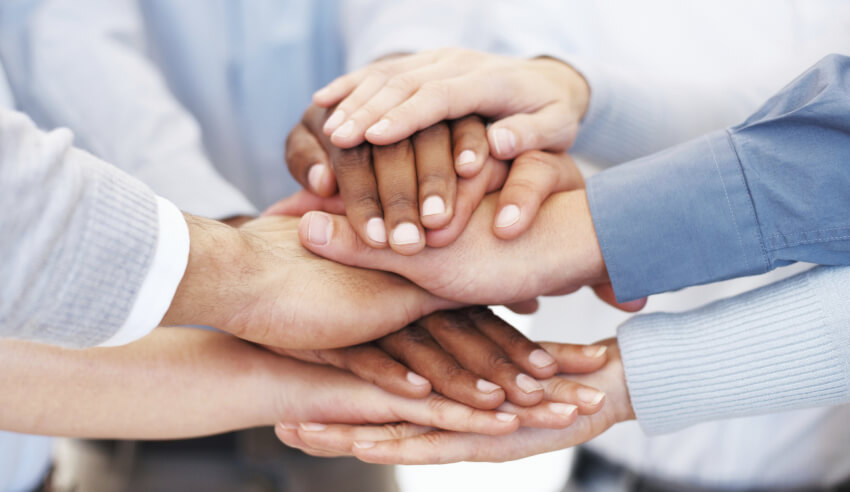 Lawyers Weekly spoke to NetApp's Connie Brenton, Oracle's Christine Coats, Google's Mary O'Carroll, Cisco's Steve Harmon and Gap Inc.'s Mike Haven at the annual CLOC Australia Institute conference, held in Sydney on 3–4 September.
You're out of free articles for this month
To continue reading the rest of this article, please log in.
Create free account to get unlimited news articles and more!
All five have legal operations roles within their respective organisations and are all members of CLOC (which abbreviates from Corporate Legal Operations Consortium) – a self-described non-competitive organisation that aims to share best practice knowledge about legal operations, legal technology and legal innovation.
The role of legal operations has seen significant prominence in the US market, with more companies introducing the position to optimise legal services delivery. It's a trend that has picked up more speed in the Aussie market too, with this likely to continue as local businesses look to reap the benefits.
"In terms of where we are in Australia, in the maturity in the market for legal operations, it kind of feels like where it was when we were getting started," Ms O'Carroll said.
"People are trying to make a case for this role, they're seeing the value and the impact and they're trying to dabble in it and put their toe in the water. It feels like the more they're educated and the more they're hearing about success stories, the more willing they are to jump in and say 'I'm going to start hiring this person as a dedicated resource'."
Mr Harmon offered a similar perspective, noting that despite the Australian market being somewhat slower to introduce the role of legal operations in comparison to the US, it won't be long before it's caught up.
"I think more than anything it's a lack of understanding in the early phase but once people understand the balance of what we're trying to accomplish, the business case is quite simple. The best indicator of that is the rapid growth of the organisation," Mr Harmon said.
"… I don't think you have to convince Australian-based companies that the notion of legal operations is desirable for them. They've heard that, they know it, they understand it. They're just maybe a little bit 18 months behind in the adoption phase but it's not going to take long to catch up."
VIEW ALL
Mr Haven added: "There's nothing region-specific about the role or the need for the role. Every legal department needs to be run efficiently and needs to better enable the business and that applies globally".
Lawyers Weekly also spoke to the five legal operations heads about what CLOC aims to do for those in this newer role. 
"I'm newer to the field than the rest of the people here and it can be a very lonely job because you're the only person in your company who does it. And there aren't other colleagues within your organisation to turn to, to brainstorm ideas and get support so without CLOC I would be nothing. CLOC has been huge to my success in my current role," he said.
On a personal level, Mr Harmon also noted that the benefit of a network is hugely beneficial.
"It's 95 per cent of the benefit, if not all of the benefit. I've been in the role since 2003. When I was first approached by my general counsel for this position I genuinely thought it was a career limiting move; that's no longer the case and it's all because of the sharing [that CLOC offers]," he said.
"I've been in the role for a very long time. There are organisations that are progressing much faster than I ever did, and the reason I'm still here is because I know I'll learn from people who are going to jump ahead of me in certain areas."
Mr Haven concluded: "Only five years ago when I went to work for Connie, I was a partner in a major law firm and I left that practice to work in legal operations and Connie said to me 'This is a leap of faith, we don't know if it's a good career move right now, we'll have to see how it goes' and it's now exploded and I can honestly say it was probably the best career move I'll ever make".