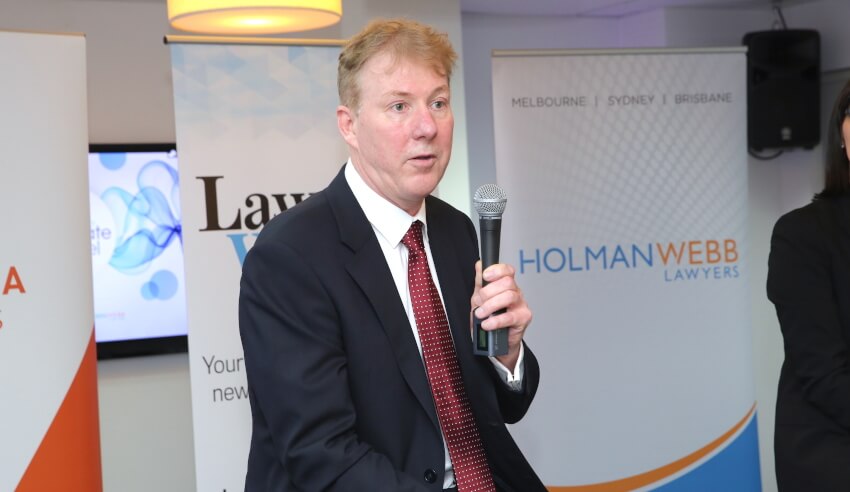 Augusta Ventures managing director Neill Brennan speaks about the importance of engaging the corporate counsel community in his organisation.
Speaking at the official launch party of Lawyers Weekly's new website - Corporate Counsel - Mr Brennan shares the value of in-house lawyers and how his business looks to position itself to this portion of the legal profession.
 Plus, in case you missed it, check out this link for a wrap-up of the night.